The Queen's list honours the City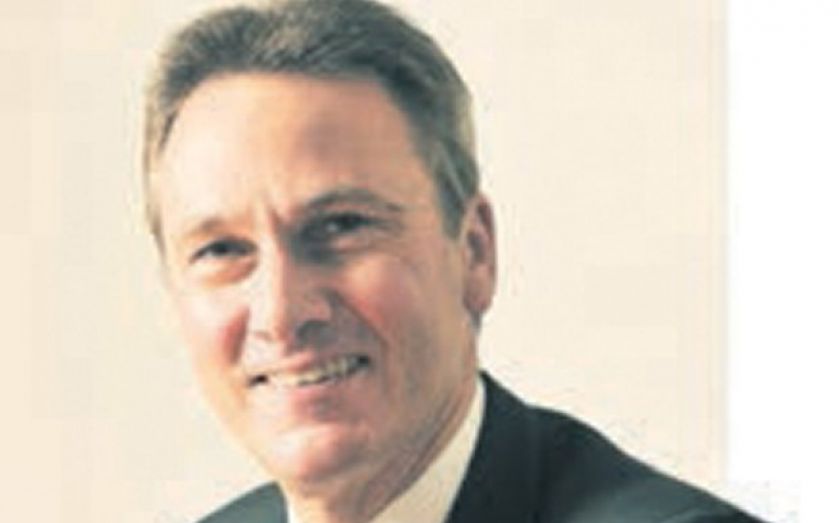 THE NEW Year's Honours List of OBEs, CBEs, Knighthoods and everything in-between contains more decorations than Claridge's Christmas Tree, and this year the City had a number of notable inclusions. Former Bank of England deputy governor Paul Tucker got a knighthood, as did former Lord Mayor Roger Gifford, while chair of Land Securities, Alison Carnwath, became a Dame. Alliance Trust's Katherine Garrett-Cox and 3i's Cressida Hogg got CBEs, while it was OBEs for Aviva marketing boss Amanda Mackenzie and boss of the Association for Financial Markets in Europe, Simon Lewis.
Lewis, former spokesman for Gordon Brown and one-time PR to the Queen, told The Capitalist he was "pleasantly surprised" by his gong (thanks to his 12-year involvement with the Fulbright Commission) but that his OBE wasn't the only happy surprise: "Someone else from my school, Whitefield Comprehensive in Brent, was on the list too."
Former long distance world record holder, race director of the London Marathon until 2012 and owner of one of the most famous 70s moustaches in athletics, David Bedford (OBE), went to the same school. The pair will hopefully meet at the ceremony: "We could dig out our old school ties," laughed Lewis.