As it pushes back a decision on its domicile, would HSBC be better off moving its headquarters out of London?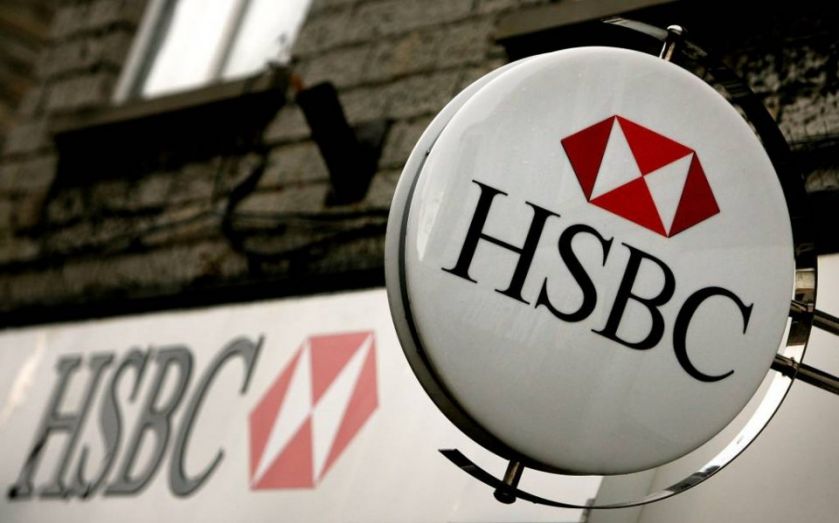 Darius McDermott, managing director at Chelsea Financial Services, says Yes
HSBC gets 70 per cent of its revenue from Asia and, given it expects to get most of its future growth from this region, it seems common sense that the bank should be based there.
On top of this, the UK political environment remains hostile and uncertain. Last year, HSBC paid £750m on the bank levy, a British only tax.
While they have won some concessions on the levy, the banks continue to remain an easy political target. T
he rise of left-leaning Jeremy Corbyn is likely to keep the pressure on the government to be tough. European regulations also force HSBC to hold a higher level of capital than some of its global peers, putting it at a competitive disadvantage.
Keeping the status quo is not really an option. New laws are going to require banks to ringfence their retail and investment banking operations. And there is also the possibility of a British exit from the EU.
Whatever HSBC does, it is going to incur heavy costs, so this appears to be the perfect opportunity to make a beneficial change and bring the headquarters back home.
Nick Hungerford, chief executive and founder of Nutmeg, says No
As HSBC announces healthy third quarter figures, I struggle to understand why it might want to relocate its headquarters away from London. Perhaps this is why it's now pushing back its self-imposed deadline for announcing its decision.
London's stable legal system and perfect time zone between other markets make it a first choice for finance companies. Corporation tax is relatively low, we have a thriving community of investment and asset managers, and we're leading the world in fintech innovation.
One might wonder if the delay was brought about by George Osborne's announcement that the bank levy to balance sheets would be phased out. The levy has hit HSBC hard since the credit crisis, and chief executive Stuart Gulliver has been very vocal about it.
The new tax on bank profits would be relatively more favourable than the levy.
London is an exceptional financial centre, indeed a world leader, and I have no doubt it will continue to prosper with HSBC as a flagship company.