Prime Minister Abe storms to Japan victory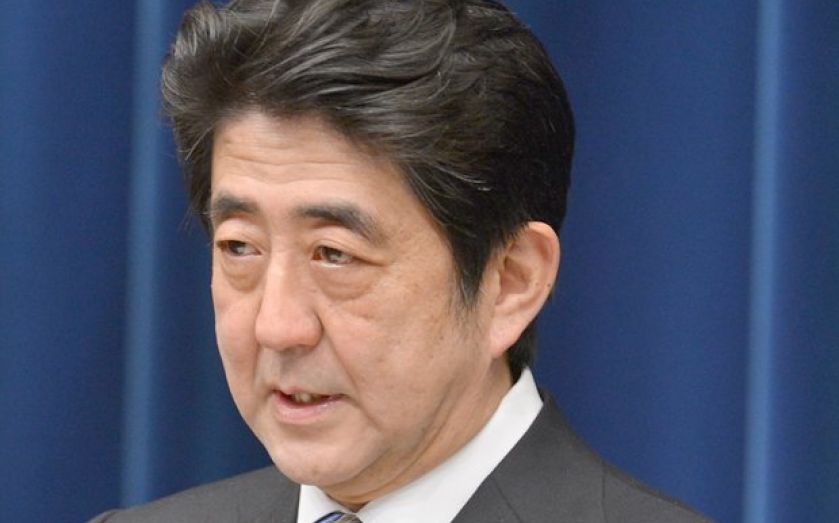 JAPANESE Prime Minister Shinzo Abe's ruling bloc won a decisive election victory yesterday, cementing his grip on power but raising the possibility he could lose interest in economic reform and shift focus to his nationalist agenda instead.
The win in the election for parliament's upper house gives the hawkish Abe a stronger mandate for his so-called Abenomics recipe to revive the economy and sets the stage for the first stable government since Junichiro Koizumi left office in 2006. But it also raises concern about him keeping his victorious party in line.
"The outcome of this election shows that the public wants politics that can make decisions and (a government) that can push forward policies," Abe said.
Abe reiterated he would remain focused on fixing the economy with a mix of hyper-easy monetary policy, fiscal spending and a growth strategy including structural reforms.
"We've argued that our economic policies aren't mistaken, and the public gave us their support. People now want to feel the benefits. The economy indeed is improving," Abe said. "We'd like to do our best to generate a positive cycle – in which job conditions improve and wages rise, boosting personal consumption and prompt companies to invest more – as soon as possible."
But concerns have already surfaced that the victory will weaken Abe's resolve for economic reform in the face of opposition to deregulation from LDP lawmakers with close ties to industries that would suffer from change.