Associated British Foods share price rises as Primark revenues jump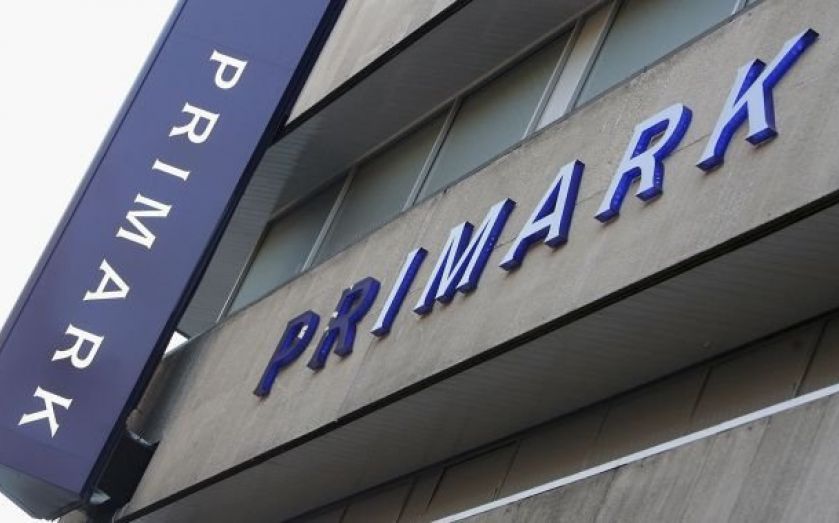 Shares in Primark parent company Associated British Foods (ABF) rose 1.65 per cent in early trading, as a "magnificent year" for Primark helped create record increases in earnings and profit before tax in its full-year results today.
ABF chief executive George Weston said: "Primark's trading success and significant expansion delivered another magnificent year."
Falling EU sugar prices hit ABF's AB Sugar subsidiary, pushing revenue growth in its food business down, holding back the group's profit growth.
Overall, the group recorded revenue of £12.9bn for the year ended 13 September, £4.95bn of which came from Primark. That's a 37.9 per cent contribution.
ABF's actual revenue dropped three per cent, but rose one per cent measured at constant currency. Adjusted operating profit was down one per cent to £1.63bn, but saw a two per cent rise at constant currency.
Primark sales also rose 17 per cent compared to the previous year, as the retail giant opened 21 new stores around the world including its first in France. The company has plans to move into the north-east of the US next year.
In a statement, Weston praised Primark's performance, but indicated price deflation in food commodities held back the company's growth potential.
He said:
A key influence on this year's performance has been the impact on our food businesses of price deflation in some of our major commodities.

As a consequence the growth in revenues achieved by our food businesses in recent years has not been sustained this year

At Primark, a strong store opening programme, excellent buying, and higher sales densities in our new stores, all came together to drive revenues to within a fraction of £5bn.
Revenue in AB sugar fell 22 per cent to £2.1bn, compared to £2.7bn at the same time last year. Adjusted operating profit plummeted 56 per cent to £189m, compared to £434m a year ago.
Warren Ruhomon, senior analyst at Finspreads, said the full-year results may the best sign yet of a floor under ABF's recent troubles.