Prezzo, Wagamama and GBK bring mobile payments to the high street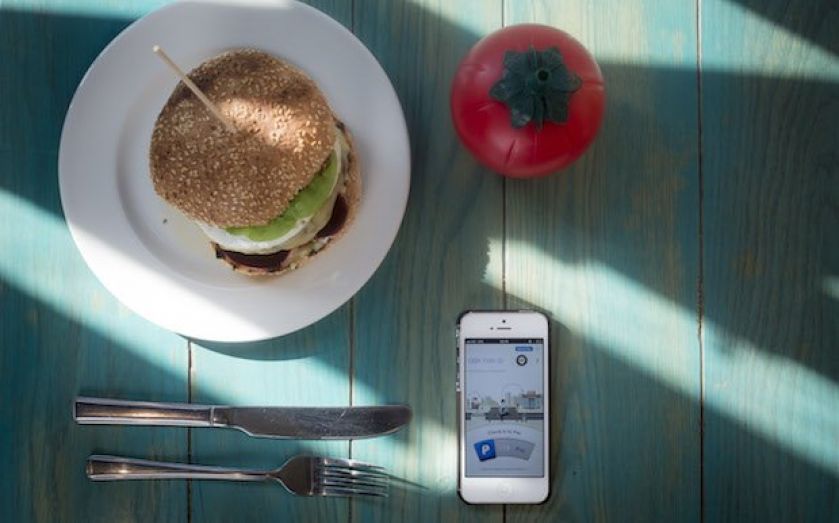 RESTAURANT group Prezzo is introducing mobile payments to its 200 UK stores in a move that allows customers to pay directly from their smartphones without bringing a debit or credit card with them.
The new payment technology, rolled out in partnership with PayPal, lets customer split a bill between friends and pay for their meal at the table through PayPal's mobile app, all without having to wait for restaurant staff to take payment.
"We've increased our sales, customer insights and satisfaction. PayPal has helped us give customers the control to view, split and pay the bill directly on their mobile phone." said Prezzo marketing director Christian Poole.
eBay-owned PayPal describes mobile payments as the "beginning of the end of the wallet on the high street", and boasts over 2,000 UK high street shops who have embraced the technology including Wagamama, Gourmet Burger Kitchen and JD Sports.