Presents delivered to Tim Peake and the other ISS astronauts just in time for Christmas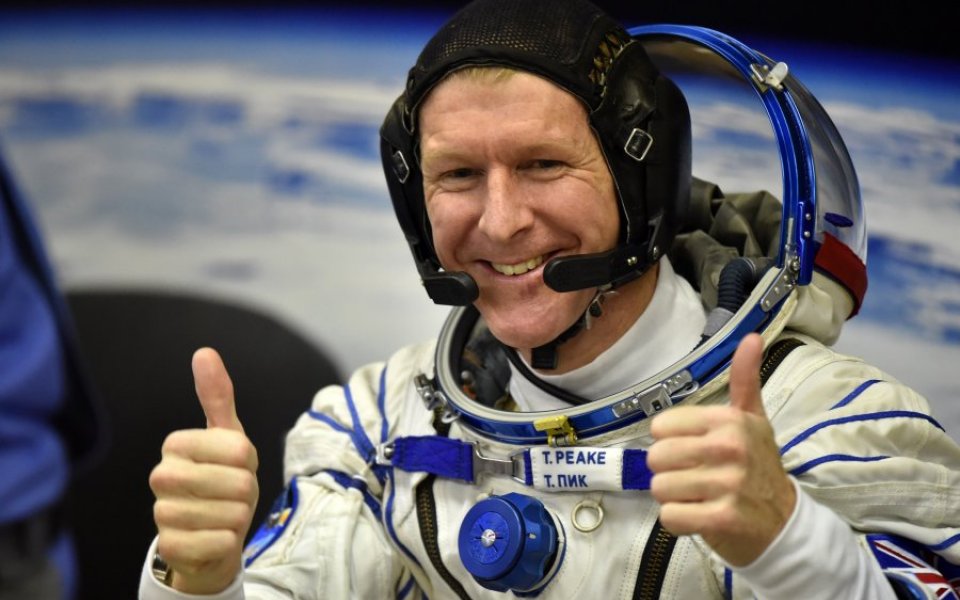 Time Peake and his team at the International Space station (ISS) have received their presents just in time for Christmas Day.
A Progress 62P vehicle, loaded with gifts and equipment for experiments, docked this morning with the Pirs section of the station. It was launched from the Baikonur Cosmodrome in Kazakhstan two days earlier aboard a Russian cargo vehicle.
Peake, who is the only British astronaut to ever be selected for a mission by the European Space Station, left for the ISS on 15 December. He will be based there for the next six months, carrying out a series of science experiments.
He isn't there alone, however – Tim Kopra, a US astronaut, and Russian commander Yuri Malenchenko are with him on the mission, and there is also a separate Nasa mission based there at the moment.
Now that the cargo has arrived, the first thing they will do is make any leak checks, and then unload it after ensuring the hatches are open.
Along with presents for the astronauts, the progress vehicle has also brought with it a holiday delivery of more than 5,000 pounds of fuel, water and supplies for the research lab's six-person crew.