Portuguese prime minister's commitment to bailout programme sends bond yields plummeting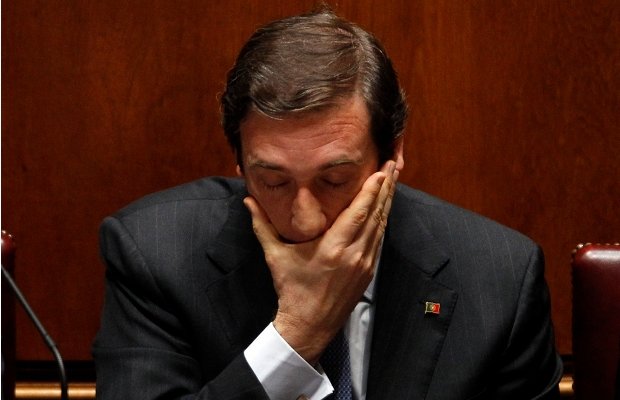 Portugese prime minister Pedro Passos Coelho has said the political crisis gripping his country has damaged confidence, and called for political unity.
Coelho was referring to the disquiet over austerity policies imposed as a condition for bailout from international lenders, which lead to the dramatic break up of his coalition government earlier this month and a subsequent skyrocketing of bond yields.
Over the weekend, Portuguese political parties failed to agree on a "national salvation pact" intended to address concerns over the bailout plan, and president Anibal Cavaco Silva had to provide assurances Coelho would stay in office until the end of his term in 2015 to see through completion of the plan.
The prime minister said today he was determined to complete the bailout programme as agreed by the middle of 2014.
Bond yeilds have dropped on the comments from the president and prime minister. They are now at the levels seen before the resignation of finance minister Vitor Gaspar which sparked the crisis.
Portuguese 10y yield plunges today. Chart: pic.twitter.com/yDR6zhDKFV

— Jamie McGeever (@ReutersJamie) July 22, 2013
Data from Eurostat released earlier today showed Portugal's national debt to GDP ratio in the first quarter of 2013 was up 14.9 percentage points from the year before to 127.2 per cent.