Where to invest in property in 2016: The 14 European cities better to invest in than London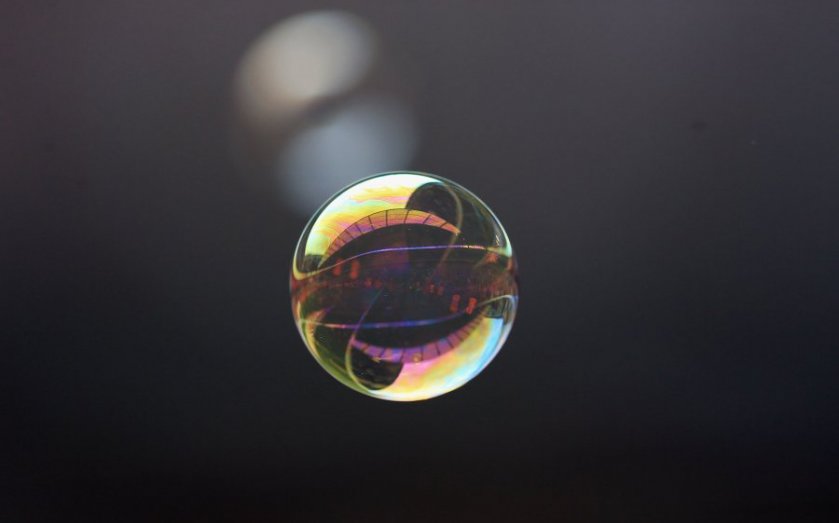 London's reputation as one of the best places to invest in property has slipped, according to a new report, as investors look towards rapidly changing smaller cities with more opportunities for growth.
The capital has slipped to number 15 in the ranking of cities in the emerging trends in real estate report from PwC and the Urban Land Institute​, falling out of the top 10 and labelled as the market that "holds most intrigue" for 2016.
It reflects the view that "central London pricing has become toppish and therefore less attractive going forward," said the comprehensive annual report, which is based on the opinions of more than 500 international investors, developers, lenders, agents and consultants.
An increasing number of investors are calling the peak market, although it remains the biggest in Europe, attracting €47bn of capital in the third quarter of 2015
"There is a clear belief that the UK is further through its investment cycle than continental Europe. Yields are not expected to compress much further, and the better-performing UK economy would indicate that interest rates will rise here before they do in the Eurozone, especially now that the US Federal Reserve has recently raised interest rates by 0.25 percent for the first time since 2006," it said.
"Current prices in London are way above where they should be if you follow the normal trend line," said one international investor, while several are looking to offload large chunks of their London portfolios, the report claims.
"Suddenly everybody is beginning to look to sell. The theory is that the smart Americans are taking their chips off the table and are now looking more to mainland Europe, and in particular parts of Germany and southern Europe, to deploy capital in 2016. The big test for London is how much of this stock will be mopped up," another investor said.
However, Birmingham was ranked sixth. One global investor and developer said: "Go into areas where the competition is less and you will find opportunities. We are building in the provinces."
Less prominent European cities also made the top 10, including Berlin, Hamburg and Dublin.
One London-based property player is quoted in the report as saying: "My one long-term bet is Berlin. It has no manufacturing, but it is the seat of government and it is gradually becoming an important city for Germany, and it has the land to grow. It has also got an innovative, young population and I think tech in Berlin will be a sector that is going to expand."
Europe's strengthening property markets is also attracting investors away from established cities such as London, as well as Paris, which languishes at 22 in the list.
Best places in Europe to invest in property in 2016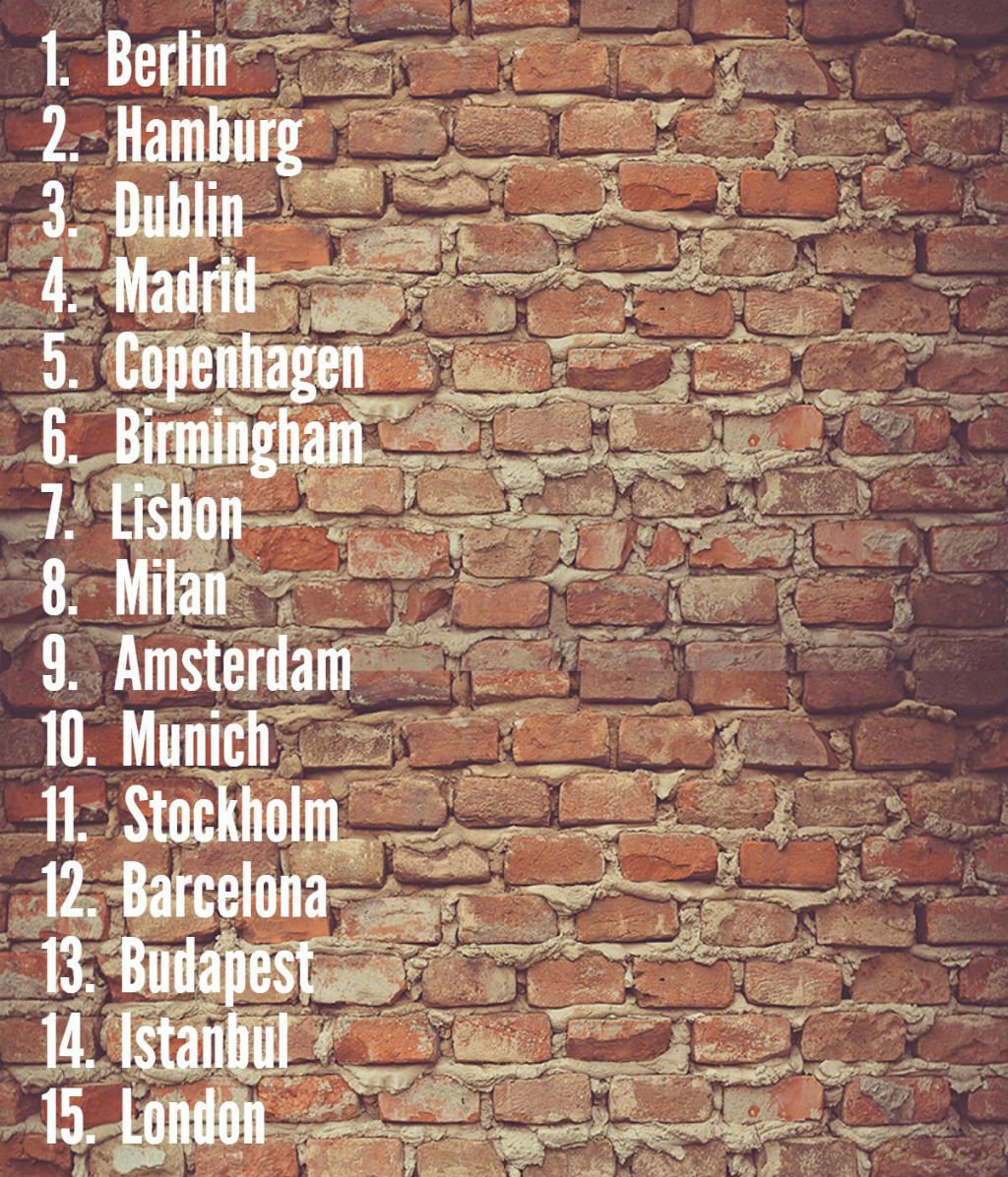 "London has slipped from the top ten, suggesting that investors are seeing better growth prospects in regional UK and European cities in the short term," said the report.
However, it's not all bad news, with investors interested in preserving their wealth rather than returns turning to London.
"In the long term the UK capital remains the first choice in Europe for many international investors focused on wealth preservation with liquidity and the scale of the market, together with relatively robust economic performance," it added.
"For everyone who says they do not think the cities are offering good value, there is another who cites the irresistible global magnetism of a deep, mature, liquid and politically stable playing field."
The ranking is based on investors' scoring of investment and development prospects in the cities.
[infographic id="487"]
[infographic id="489"]
[infographic id="488"]
[infographic id="491"]