Political pay: Speaker of the House John Bercow now earns more than Prime Minister David Cameron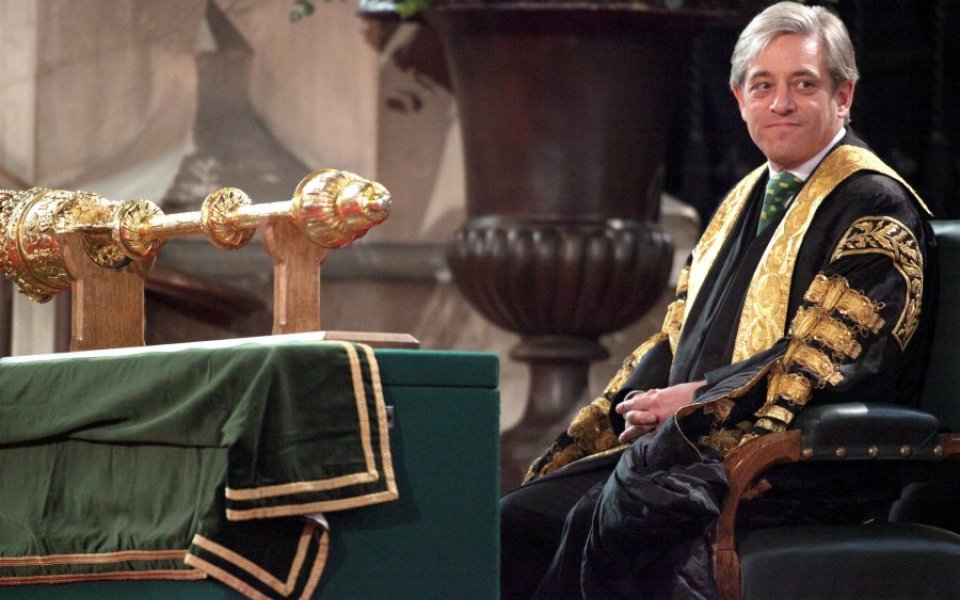 Speaker of the House John Bercow now takes home more than Prime Minister David Cameron in his pay packet, after having accepted an extra pay rise on top of the 10 per cent given to MPs earlier this year.
The speaker earns £150,236 a year, comprised of the MP's salary of £74,000 and the additional salary for the speaker of £76,236, according to the House of Commons website.
Read more: The best reactions to Sajid Javid Vs. John Bercow
Meanwhile, the Prime Minister earns £142,500 a year, including the MP's salary, with cabinet ministers earning £134,565 a year.
While the Prime Minister and ministers rejected a 0.62 per cent increase in their salary for the roles over and above being a member of parliament, Bercow accepted it.
Read more: Here's where MPs earn the most
A spokesperson for Bercow said: "The Speaker's salary is proactively published on the Parliament website. This being the case, there is nothing to add."
In July the Independent Parliamentary Standards Authority, responsible for monitoring MP's pay and expenses, decided that those with a seat in the Commons should be given a pay rise, to £74,000 a year, backdated to 8 May 2015.