Pfizer sweetens bid for UK giant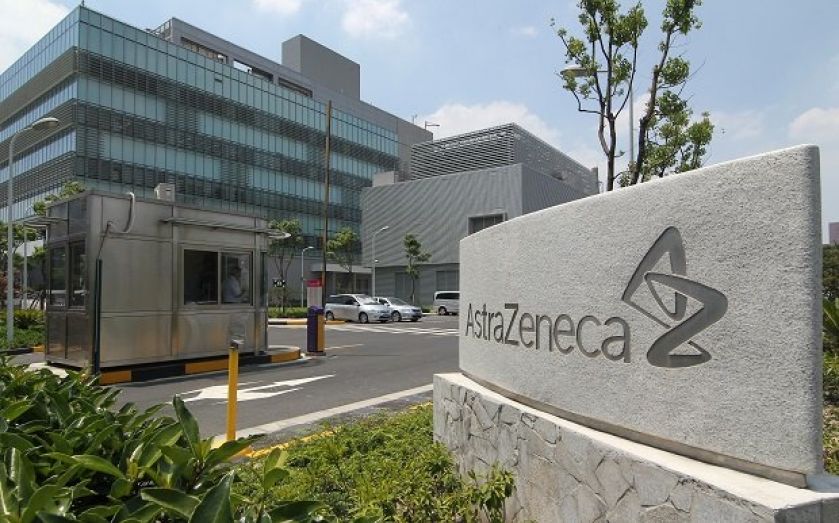 US DRUG giant Pfizer is weighing plans to return with a blockbuster $106bn (£63bn) bid for British rival AstraZeneca, laying the ground for one of the biggest takeover battles since the financial crisis.
Pfizer is preparing to increase its suggestion of £46.61 per share (made in January) to above the £50 mark – a level analysts and fund managers say could tempt AstraZeneca back to the discussion table.
AstraZeneca, which has recruited a phalanx of heavyweight bankers to defend the company, last night said it was still in the dark over a bid.
"Until we have something to consider there is nothing we can do. We have the necessary planning process in place," a spokeswoman said.
Pfizer declined to comment.
Shares in AstraZeneca rose in late trading after the bid rumour, first reported by Bloomberg, crossed City trading terminals, sending the price up to close at £48.15 from £46.70. Shares in Pfizer rallied at the same time but tumbled soon afterwards.
The US drug giant is set to unveil corporate results on Monday and could choose the occasion to make official its audacious takeover bid for the company. A fresh bid could also up the cash component of the offer from the original bid made by Pfizer in January, which offered 30 per cent of the deal in cash – or £13.98 a share – and 70 per cent in Pfizer stock.
One institutional shareholder in AstraZeneca told City A.M. that the US pharma giant would have to pay between £50 and £55 to wrest the company from shareholders, while corporate analysts have suggested £56 a share as an appropriate offer.
Pfizer boss Ian Read and its top brass jetted into the UK on Tuesday for a whirlwind charm offensive, meeting chancellor George Osborne, business ministers and City fund managers owning shares in AstraZeneca.
It followed an announcement on Monday by Pfizer saying the business had "continuing interest" in a merger transaction with AstraZeneca, which is led by Frenchman Pascal Soriot.
The FTSE 100 giant employs about 6,700 people of its 50,500 workforce in the UK and some ministers fear jobs could be put at risk.