Petra Diamonds share price loses its shine as demand wanes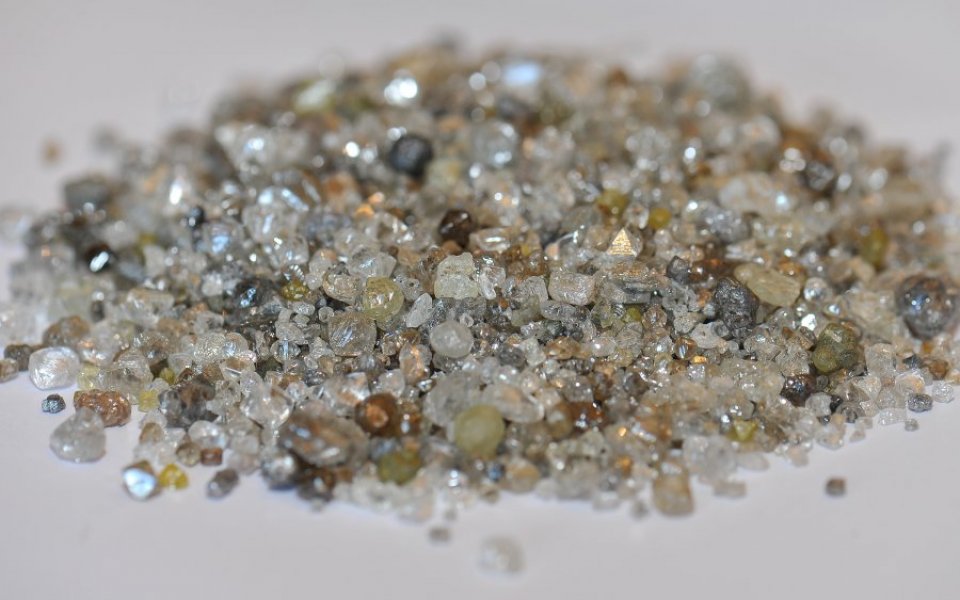 Shares in Petra Diamonds lost their shine today, after the company indicated diamond demand was falling.
The mid-cap stock slumped as much as 16 per cent to 67.55p per share after it said diamond prices had fallen 8.8 per cent in dollar terms compared to the previous quarter.
Production rose one per cent to 842,796 carats in the three months to September, from 833,744 a year earlier, and the company remains on track to hits its production guidance of 3.3 to 3.4 metric carats for the full year.
Read more: Should you buy diamonds as an investment?
The company reported no revenues in the first quarter, because its first diamond sale for this financial year didn't take place until October.
"Petra's focus remains on the maintenance of a healthy balance sheet, the tight control of costs, and the successful roll-out of our expansion plans, which will deliver the first significant input from the higher quality production areas from the second half of 2016 onwards," Johan Dippenaar, chief executive of Petra Diamonds, said.
"These measures will assist the company to withstand uncertain market conditions," he added.