George Osborne misses minimum wage target for 2015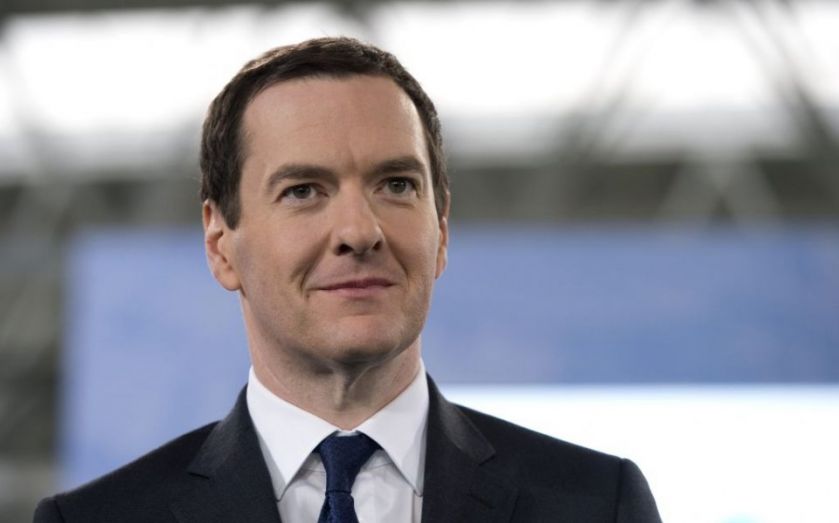 The Low Pay Commission (LPC) announced yesterday that the minimum wage for workers over 21 years old should be raised by 20p to £6.70 an hour, a three per cent rise. George Osborne has previously indicated he would like it to be higher.
In January last year the chancellor said in an interview: "If the minimum wage had kept in line with inflation it would be £7."
A Conservative spokesman said yesterday: "We've said we want to see above inflation increases in the minimum wage in order to start restoring it back to its real term peak, so it's good news that the Low Pay Commission has recommended exactly that. This builds on last year's rise which was the first real terms rise since Labour's great recession."
The CBI welcomed yesterday's announcement saying: "The LPC has struck a careful balance."
The final decision on the level of the minimum wage will be taken by Liberal Democrat business secretary Vince Cable.
Responding to the LPC, Cable said: "I will now study these recommendations and consult my Cabinet colleagues with a view to announcing the final rates in the next few weeks."