Open Banking: Meet 10 startups that just won cash for innovative ideas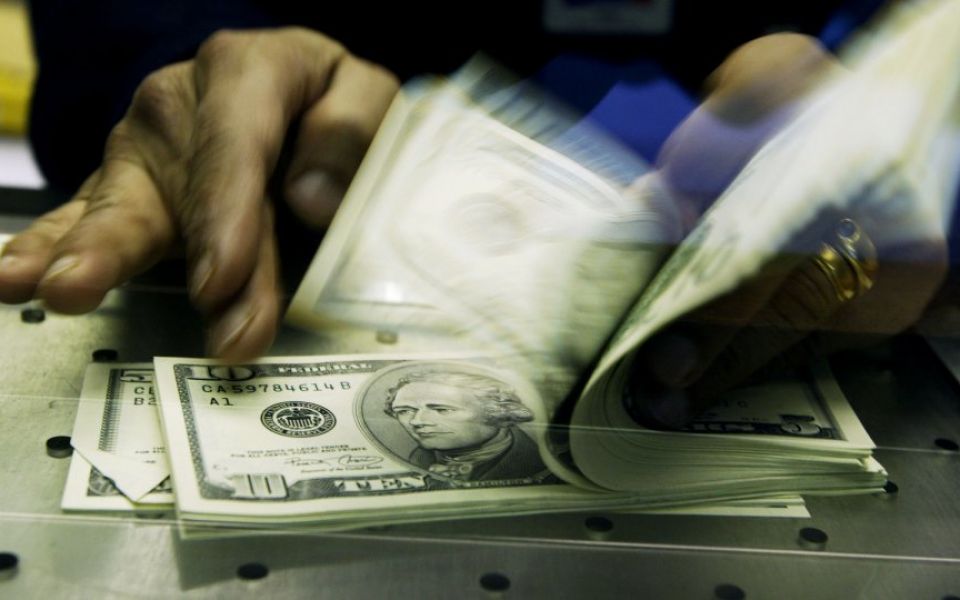 Nearly a dozen startups have been chosen for a cash prize totalling £5m for their innovative ideas for making banking easier for small businesses.
A firm that is a current account for freelancers that can help them manage tax and expenses, called Coconut, and another, Funding options, a marketplace for financial products for small firms, are just two of the 10 firms identified by experts as having significant potential when it comes to Open Banking.
Read more: HSBC's partnering with a fintech startup in its latest Open Banking push
Due to come into force in the new year, the Open Banking rules have been brought in by the markets regulator and are designed to open up competition in the market, letting smaller firms take advantage of the huge amounts of data held by banks.
As part of that, a competition focused on getting startups to design new products and services for small businesses was launched by Nesta. Each of the startups, which also includes Bud, a firm that aggregates finances for small companies and another that provides alternative lending, Iwoca, will receive 100k to develop their ideas further.
"The ten teams awarded a prize in Stage 1 demonstrated to the judging panel that they are using new technologies to solve real small business problems and have the potential to achieve impact at scale in 2018 and beyond," said Nesta's challenge prize leader Chris Gorst, adding that theres was a "groundswell of pent-up innovation ready to come to market".
Read more: Open Banking just came a step closer but the clock's ticking on a deadline
"Useful innovation has been slow to come in small business banking, imposing real costs on the entrepreneurial economy and hitting small business productivity. But the UK is perfectly placed to make rapid progress, as a global leader in fintech and open data innovation. Open banking could radically reduce barriers for new players and models to emerge and this is good news for small businesses," he said.
Check out the 10 startups below, which will be in with a chance of landing a further £2.5m.
1. Bud – An app that aggregates bank accounts and finances from different sources in one place.
2. Capitalise – A loan comparison platform.
3. Coconut – A current account aimed at freelancers which includes tax and expense features for the self-employed.
4. Credit Data Research – Behavioural models for assessing credit risk for small firms.
5. Fluidly – Using artificial intelligence to analyse cashflow.
6. Fractal Labs – An AI-powered financial assistant bot.
7. Funding Options – Small business lending marketplace.
8. Handle – Big data insights for small business.
9. Iwoca – Alternative lender.
10. Teller – A bank account API tool