Oops: Republican Presidential candidate Donald Trump "exaggerated his wealth"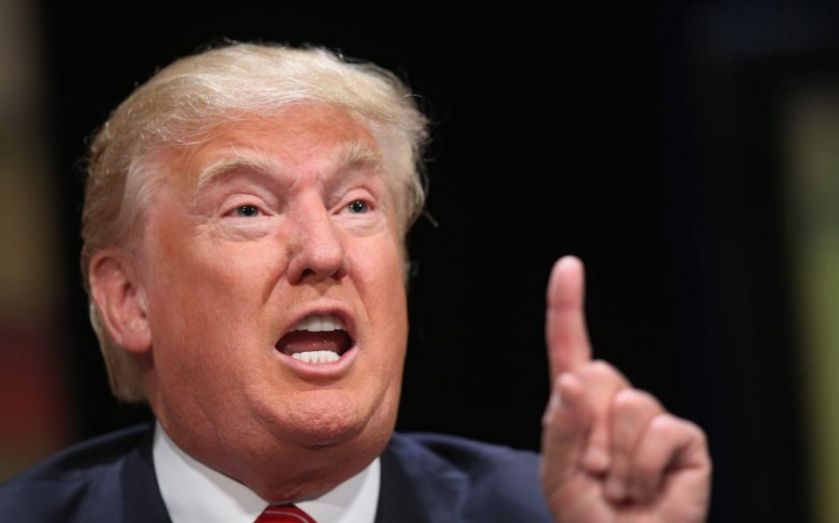 Republican Presidential candidate Donald Trump has overstated his wealth to the tune of $7.1bn (£4.5bn), according to an analysis by the Bloomberg Billionaires Index.
The brash businessman and property magnate's campaign team has said his net worth was more than $10bn, citing the value of his properties in New York, San Francisco, Miami and many other places where prices have "gone up considerably" over the past year.
But when Bloomberg reporters crunched a 92-page personal financial disclosure form made public last week, they put his wealth at just $2.9bn, even less than Forbes' estimate of $4.1bn.
Read more: Donald Trump's most controversial opinions and tweets
"The majority of Trump's fortune is derived from real estate holdings that include a partnership with Vornado Realty Trust in Manhattan's 1290 Sixth Avenue and 555 California Street in San Francisco; resorts such as the Mar-a-Lago and Trump Doral resorts in Florida; and Trump Tower on Fifth Avenue in New York," it said.
"Other properties include Turnberry in Scotland and Doonbeg in Ireland, both golf courses."
"The Bloomberg index values the real estate based on income it currently produces. Trump's retail spaces could fetch higher rents if vacated and leased to new tenants at prevailing rates. It doesn't value Trump's brand beyond accounting for cash held in accounts for his licensing deals and business partnerships. Trump's own estimations include much higher values for his brand."