Ono investors reject second Vodafone bid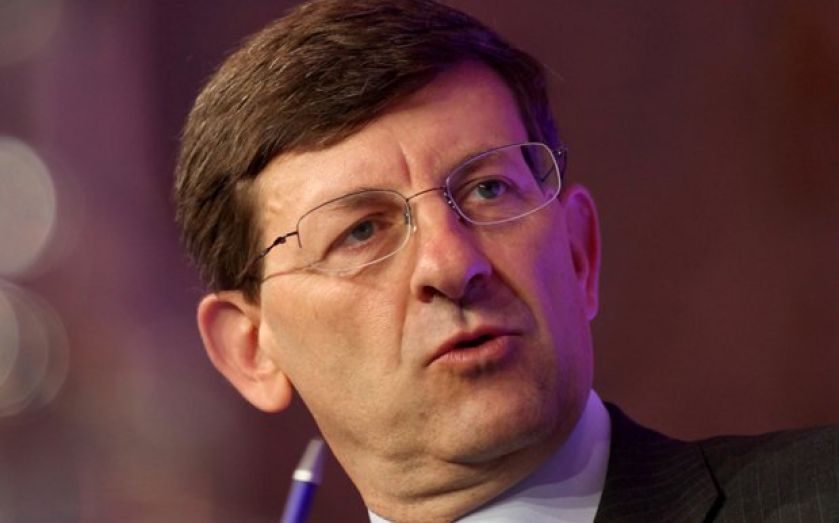 ONO SHUNNED Vodafone's improved takeover bid yesterday as the Spanish cable operator continues to race forward with plans for an initial public offering (IPO).
Ono's shareholders – including investment funds Providence Equity Partners, Thomas H Lee Partners and Quadrangle Capital – voted to proceed with IPO plans over coming weeks, despite Vodafone's offer which was said to come in above €7bn (£5.8bn).
Rival bidders Vodafone and Liberty Global could still pursue Ono even after an IPO, as was the case with Vodafone's takeover of Kabel Deutschland last year, however that process could take considerably more time.
A person familiar with Ono's shareholder meeting yesterday told City A.M. that board discussions with Vodafone on its takeover bids are ongoing but "no longer part of a formal process". Ono is expected to publish its intention to float shortly with a IPO prospectus to be filed in Madrid in coming weeks.
Vodafone chief executive Vittorio Colao last month said his firm had up to £25bn for acquisitions and no deal should be considered too big.