New c2c Smart card: The only way is Oyster, as Essex commuters tap in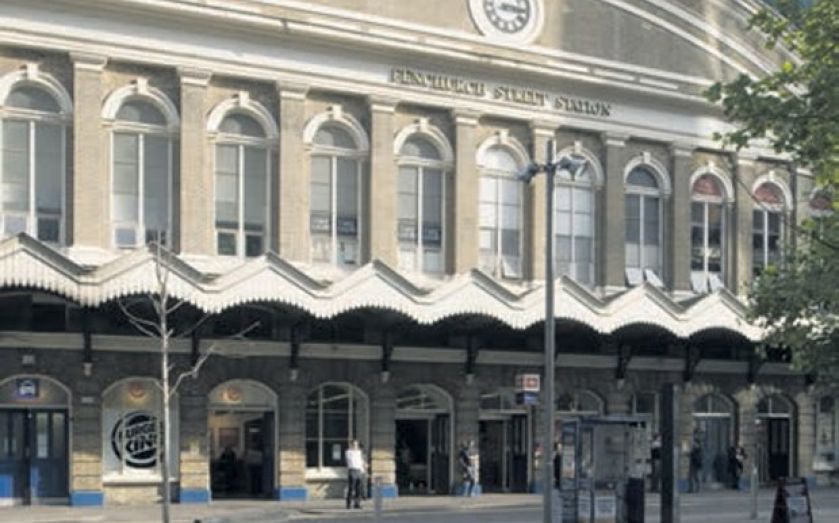 Thousands of commuters based in Essex will benefit from Oyster-style travel cards on trains from today.
The c2c Smart card will allow c2c season ticket holders to "tap and go," for journeys into London's Fenchurch Street, as well as outside the capital, speeding up the commuting process and making season tickets more secure.
It is part of the government's push to introduce smart tickets for all train operators in London and the south east.
The scheme has already proven popular on local journeys, with over 1,000 journeys made using the cards last week. It will be rolled out to daily tickets in the next few months.
"Smart ticketing goes a long way in giving passengers a better experience, providing greater choice and security and making it easier to get around," rail minister Baroness Kramer said.
"The government and the industry are working hard together to build a more efficient public transport network."
Meanwhile, some of Britain's biggest bus operators today announced plans to launch Oyster-style smart ticketing across England's largest city regions, including Manchester, Tyne and Wear, Merseyside, Yorkshire, Nottingham, Leicester and Bristol.
The move is the result of a pledge between companies such as Stagecoach, First, Arriva, Go Ahead and National Express, who have all been liaising with the Department of Transport.
Smart ticketing plans are part of a longer-term commitment by bus operators to deliver further benefits for passengers.