One in four millennials would rather bank with a tech company like Apple or Google than their current bank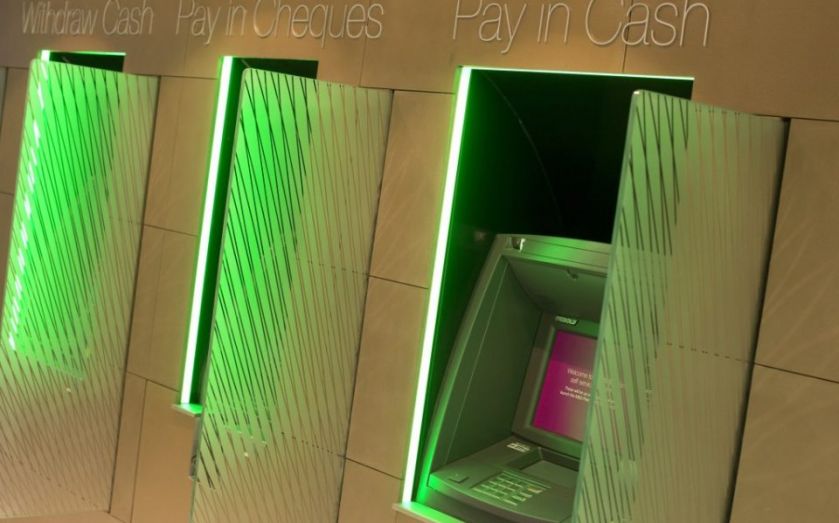 Fed up with your bank? You're not alone. Just one in three millennials (that's people born after 1980) actually think their bank meets their requirements, and in fact, quite a few of them think Apple or Google would do a better job.
It seems out of touch banks risk losing millennial business, as just 32 per cent of Brits aged 18 to 34 agree that their choice of bank has products that helps them "deal with the financial challenges faced by their generation", according to a survey by price comparison site uSwitch.
A quarter would rather bank with a tech giant such as Google, Amazon or Apple, believing that these companies would do a better job than their current bank.
Nicolas Frankcom, money expert at uSwitch, comments that tech giants emerging as "credible alternatives" shows traditional banks need to update their services – or lose business:
Millennials have unique needs, and so far, most banks seem to be missing the mark when it comes to catering for these. The banks must work harder, with more innovation around relevant products and services if they are to attract the custom of this generation. If they don't, someone else will.
What sort of innovation are millennials looking for? Most want simple advice to help with financial goals, and stay on top of monthly outgoings. More than two thirds would also like to be alerted via their app if bill payments are higher than expected, and want for automatic blocks if transactions take place in a different location to their phone.
Most young people rarely visit their local branch, with 77 per cent choosing online banking instead. With this in mind, its unsurprising but still striking that this age group considers having a bank with poor mobile services more annoying than one that doesn't have a local branch.