Spectre: No slowing down for the new James Bond movies's marketing bandwagon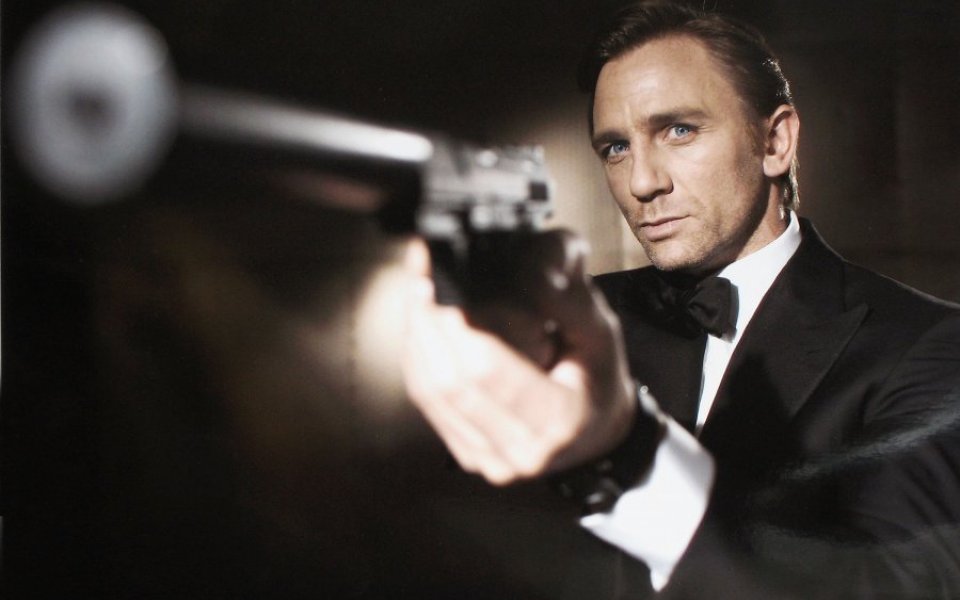 So the new Bond film has been out for a few days now, but there's no slowing down for the enthusiasm of London's PRs and small businesses. Venues and companies big and small are attempting to cash in on Bond-mania while some poor souls in the City have yet to see the film.
The good people at Canary Wharf Group and the local Everyman Cinema, owing to their audience of well-heeled financiers, are particularly overwhelmed with 007 fun. Yesterday morning, workers in the Wharf were met with a swing band on their morning commute past Waitrose playing a medley of Bond film tunes.
Everyman cinema is also running a special competition for locals. Exactly 300 poker chips have been concealed in and around Canary Wharf. Find one, and you'll win an ominously-worded "special prize".
Meanwhile in central London, hoteliers have shoehorned Bond references into emails to pique the interest of investors and media types.
Travel PR firm Grifco sent an email round recently alerting subscribers to the availability of its chief execs for interviews and to keep London up to date on luxury hotel revamps.
Hotel group Seven Tides' boss Abdulla Bin Sulayem may not be free until well after Spectre's release, but marketers were keen to point out that Dukes, a 100-year old west-end hotel in his portfolio, was where Ian Fleming first dreamt up the line "shaken, not stirred." Well, you learn something new every day.