It's not just Nintendo's share price that's crumbling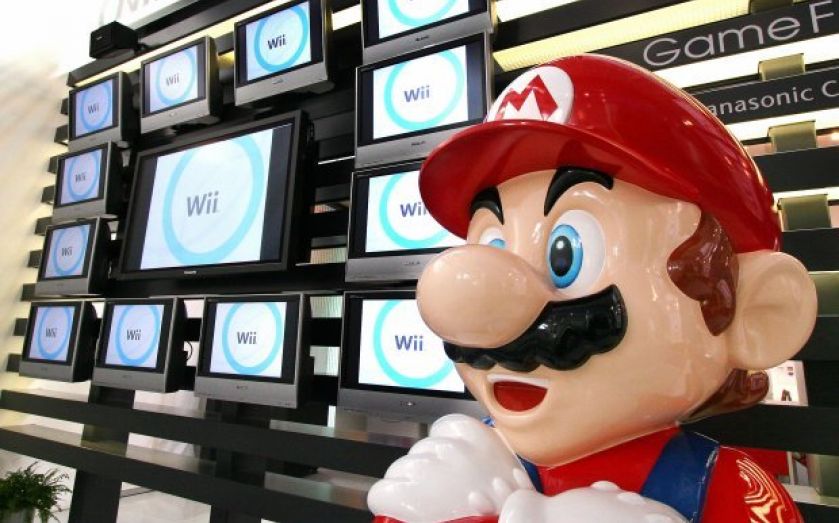 The news that
Sony has overtaken Nintendo
in terms of total number of console games for the first time in eight years has struck another blow to the House of Mario.
While these figures
reported by Japan's Nikkei business news site
are no cause for celebration at Sony either – they are only ahead because their console rates declined at a slower rate than that of their Japanese rivals – the alarm bells are ringing very loudly at the electronics titan.
The data showing that the total console units sold by Nintendo during the financial year ending March 2014 plummeted by 31 per cent came just days following the company's announcement that it was closing its European headquarters in Germany and cutting 130 jobs in the process.
The main problem for Nintendo is its failure to adapt to the mobile age so far, where downloadable games are not only reaching a larger audience through smartphones but are also becoming more varied and complicated.
In a nutshell, rising popularity in smartphone and tablet games is making it much harder for Nintendo to sell both its hardware and software.
Nintendo's struggles are reflected in the chart below, showing how sales peaked in the years of the Wii platform, which appealed to those beyond the traditional gaming community due to its family-friendly nature, but before the time of Angry Birds, Candy Crush Saga and Clash of Clans.
The negativity around the company's future and the failure of the successor to the Wii, the Wii U, to reach its targets has seen its share price fail to recover in the last few years. In March the company, home of Super Mario posted a 46.4bn yen operating loss (£272m) for the fiscal year, its third consecutive annual operating loss.
Nintendo is not attending the electronic entertainment industry's flagship annual conference, E3, currently taking place in Los Angeles for the second year running as the firm looks to cut costs by unveiling new games via an online video stream instead.
While console sales across the board have dropped since the 2009 peak, it is Nintendo's refusal to open up its games to other platforms or any evidence of an alternative medium-term strategy that has its investors worried.