Nintendo Direct April: Everything you need to know including Super Mario 64 on Wii U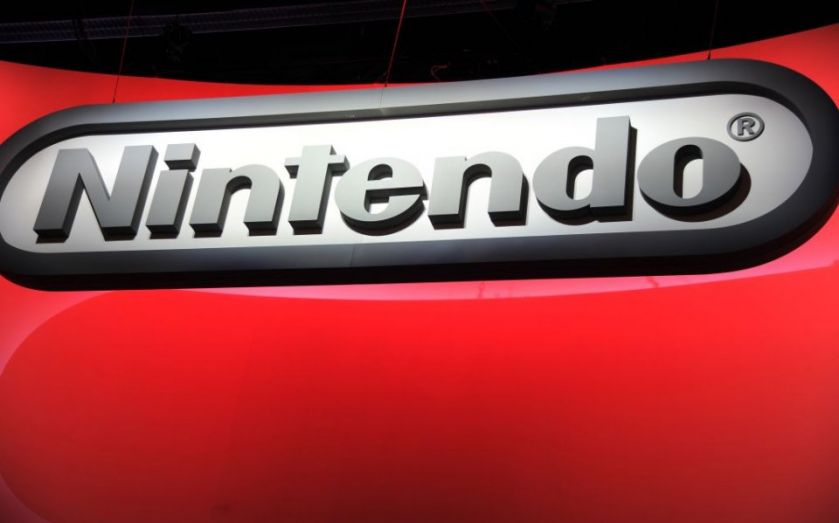 Every month Nintendo fans have the chance to see what the video games manufacturer has planned on the Nintendo Direct video broadcast.
The broadcast can't always be relied on for thrills, but April's was packed full of Nintendo nuggets for fans to get excited about. We've embedded the full 48 minute video of the broadcast below, but in the meantime here's everything you need to know about the latest Nintendo Direct in one handy digest.
1. Classic games are coming to the Wii U
Classic Nintendo 64 and Nintendo DS games such as Super Mario 64 will be available to download from the Wii U virtual store. At a price of $9.99 (£6.73), here's what you can look forward to in April.
April 1: Super Mario 64, Yoshi's Island
April 9: Yoshi Touch N' Go, WarioWare Touched
April 16: Donkey Kong 64
April 23: Mario Kart DS
April 30: Paper Mario
2. Mario Maker, Yoshi's Wooly World, Attack on Titan, Fatal Frame – all coming soon
Wii U owners need to start saving with a host of new games to be released on the console later this year.
Mario Maker, in which gamers can build their own 2D game levels is set to be released in September – just in time for its protagonists' 30th anniversary.
Before that, however, will be adventure game Yoshi's Wooly World is slated for a release in the first half of the year, anime adaption Attack on Titan: Humanity in Chains will upgrade from the Nintendo 3DS to Wii U in May and the latest addition to horror series Fatal Frame was revealed to be set for a release outside of Japan later this year.
3. Mewtwo and Lucas expanding on Super Smash Bros.
Popular Super Smash Bros. characters Metwo and Lucas will be made available across all platforms, after previously only being accessible to owners of the game on Nintendo 3DS and Nintendo Wii U.
4. A new trailer for a new Fire Emblem game
A fairly epic trailer Fire Emblem if, the follow-up to 2013's much-lauded Fire Emblem: Awakening, was released last night. The game, in which the player controls a fighting force from one of two warring kingdoms, will be released on the 3DS in 2016.
5. Another new trailer for another new Fire Emblem game
Because one's not enough, fans were also treated to a trailer for the long-awaited crossover game of Fire Emblem and Shin Megami Tensei which will be released on Wii U.
5. New Amiibo
More Amiibo, the wildly popular toys compatible with its games on the Wii U, have been released with two more waves announced for the coming months. Nintendo claims it has sold nearly twice as many Amiibo figures as it has copies of Super Smash Bros. in the US, which has topped 1.3m sales. The Japanese company will be hoping these are just as much of a hit:
May: Charizard, Pac-Man, Wario, Jigglypuff, Greninja, Robin, Lucina and Ness.
July: Dark Pit, Palutena.
September: Zero Suit Samus, Ganondorf, Olimar, Dr. Mario and Bowser Jr.
Watch the full Nintendo Direct video here: