New press regulator IPSO to discuss Daily Telegraph HSBC coverage concerns after Peter Oborne allegations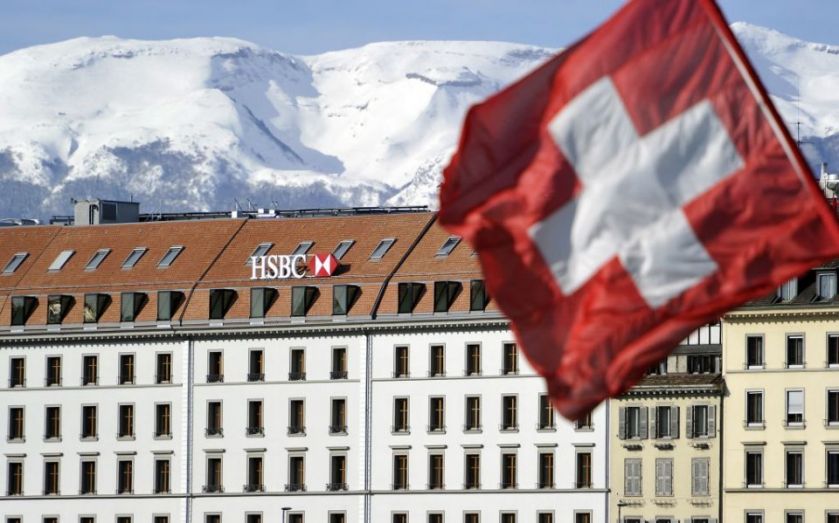 The new press regulator will look at the concerns raised about the Daily Telegraph's coverage of the HSBC scandal by one of its former senior journalists, City A.M. has learned.
Peter Oborne resigned from his role as the Telegraph's senior political correspondent last week. He alleges that the newspaper failed to cover HSBC with sufficient rigour due to its commercial relationship with the bank.
The Independent Press Standards Organisation (IPSO), set up after the phone hacking scandal, regulates the Editors' Code of Conduct. While conflicts of interest between editorial and advertising content are not directly covered by the code, IPSO believe that there is sufficient public concern about these current allegations for its board to discuss them at its next meeting. A spokesman for IPSO said: "There have been no complaints to IPSO regarding the HSBC, Oborne and Telegraph story. However, the IPSO board have agreed to discuss the issues raised at its next meeting, in March."
The chair and chief executive of IPSO are appearing in front of a committee of MPs today, where the coverage issue will also be raised.