The new Meningitis B vaccine for babies on the NHS: How much of a difference will it actually make in the UK?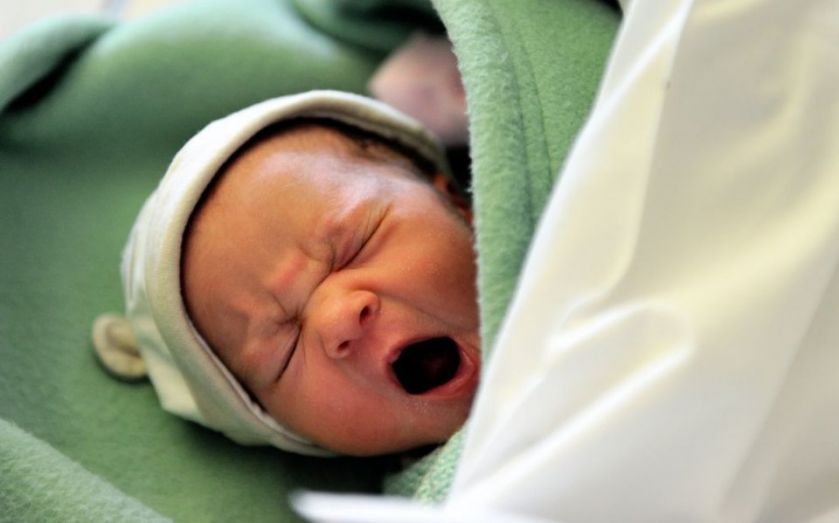 Later this year, the NHS will start rolling out its new Meningitis B vaccination programme for all babies in the UK.
As part of the national childhood immunisation scheme, they will receive three doses of the GSK-owned medication, first at two months, then at four months and finally at 12 months.
It makes Britain the first country to run a national vaccine programme for the disease, and marks the end of a long and drawn-out cost-reduction negotiations with the pharmaceutical industry. Health secretary Jeremy Hunt said it was important to get good value for money.
"The deal means we can now go ahead this year with rolling out the meningitis B vaccine and I think that's something that families, particularly ones with young children, will really welcome," he said.
But once the programme gets underway, how much of a difference will it actually make to the UK in terms of lives saved and money spent?
Four-fifths of Meningitis B cases prevented
Meningitis B is an infection of the cells surrounding the spinal cord and the brain, which, if left untreated, causes inflammation and damage. It mainly affects young teenagers and children, and is the most common cause of death by infectious disease in childhood.
Currently there are an estimated 1,870 cases in the UK each year – the vaccine would prevent around 80 per cent of these. This means around 1,500 fewer cases would arise annually.
Around 180 lives saved
Most people survive Meningitis B, especially if they receive antibiotic treatment in time. However, in some cases it can kill within hours. One in 10 people dies from the infection: based on a prevention rate of 80 per cent, 150 lives will be saved every year.
500 permanent disabilities prevented
Of the people who suffer from Meningitis B, roughly one in three is left with a permanent disorder, including the need for amputation, epilepsy, deafness and learning difficulties. This means 500 people will no longer be left with disabilities.
Cost of £16m each year – but it could have been higher
To vaccinate one baby will cost the NHS £20. Since around 800,000 babies will be eligible each year, this will amount to a total annual spend of £16m
This may sound like a lot, but it would have been more if the government had not been successful in negotiating the cost down. It spent almost a year talking with drug makers to bring the price down.
GSK's involvement was crucial to this – originally, the drug was owned by Novartis, which sold the drug at a higher price. GSK purchased it from Novartis, and agreed to a lower cost.
When you consider that the NHS spends around £3m treating one child who has been left with permanent disabilities following infection, it becomes apparent that the overall government spend is set to be brought down considerably by this programme in the long term.