Nasdaq near 5,000: Not a bubble – yet – CNBC Comment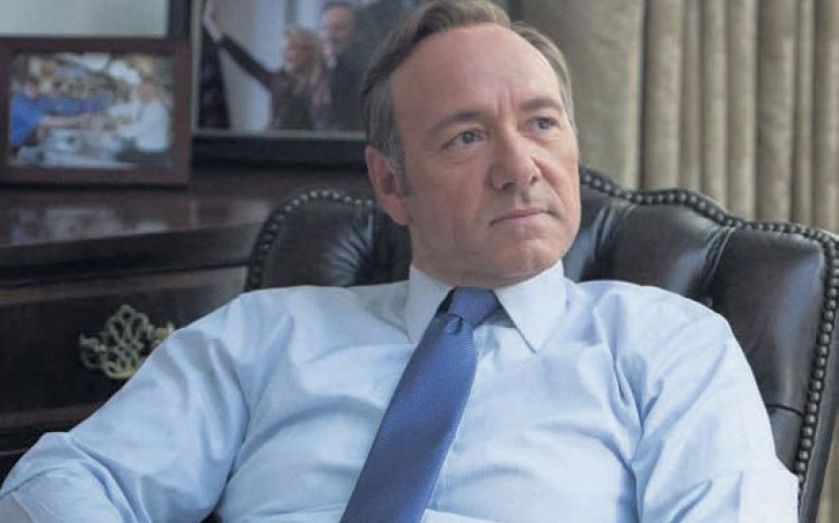 YES WE'RE in a bubble." "Heck no, we're not in a bubble." That was the conversation at a recent tech meet in Shoreditch, where entrepreneurs and investors debated whether the Nasdaq trading within striking distance of 5,000 means bubbly tech stocks are about to burst.
The tech-heavy index has not traded above the 5,000 mark since March 2000. After hitting an all-time intraday high on 10 March 2000, the Nasdaq began to experience a dose of volatility, as investors questioned whether tech firms were worth the amount they were trading at. What followed was a scary ride for many investors, including a massive crash in tech stocks – many of which are no longer around today.
Since then, the Nasdaq has slowly, but surely, been on the up, and many stocks caught in the dot-com crash of the early 2000s have recovered substantially.
Since lows hit in 2002, Monster Beverage has gained over 48,000 per cent, Netflix is up 17,900 per cent and Apple is 13,000 per cent higher.
Given these staggering gains, some investors are understandably concerned that the Nasdaq may be due a correction. But there is less of a worry this time around, and it's all down to valuations.
The old tech juggernauts crushed during the crash of 2000 – such as Yahoo, Microsoft and Cisco – have nowhere near the astronomic price-to-earnings ratios they were trading at back then. Take Oracle. Before the tech bubble burst, it was trading at over 167 times earnings; today, it's 18 times.
But it's a slightly different story when looking at the private market. Silicon Valley's hottest startups are commanding a lot of money from investors, despite a lack of understanding about how these firms plan to generate meaningful revenue. Uber is valued at $41bn, messaging app Snapchat raised its latest round at a $19bn valuation, and Pinterest? $11bn.
So what's driving these super-sized valuations? First, the rebound in the Nasdaq has fueled optimism around investing in tech. It has also got a boost from the success of tech IPOs from companies like Facebook and Alibaba. But deal flow also matters. More mature tech titans like Google and Microsoft are using mergers and acquisitions as a way to build out their pipeline and offer customers new technology.
While many startups may not justify their lofty valuations at this point, it's not stopping investors from knocking on their doors. And it's this thinking that has some people saying: yes, we are in a bubble. Other experts disagree, but warn we are getting close. "While I wouldn't say we have yet hit bubble status, it is certainly inspiring a lot of new money to enter the market and chase deals," noted Amish Jani, managing director of FirstMark Capital.
Seema Mody is co-anchor of Worldwide Exchange on CNBC.