M&S warns new website will hit clothing sales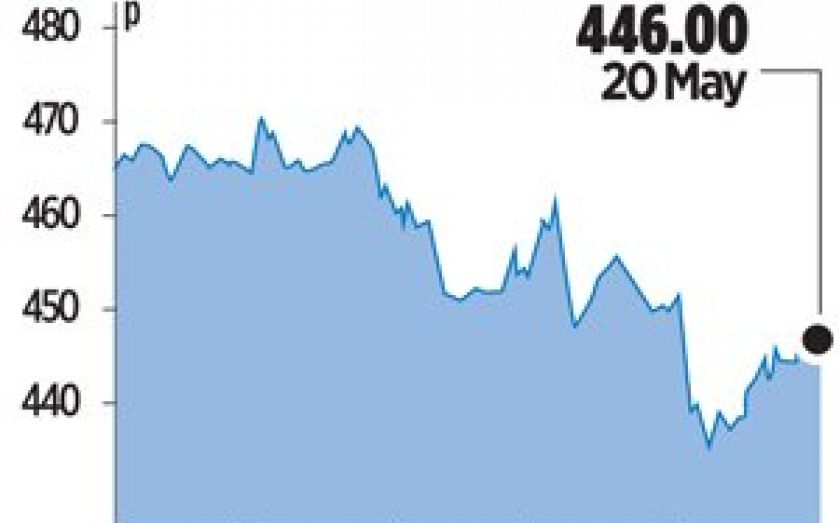 MARKS & Spencer warned yesterday that the launch of its new website will deliver a further blow to its already fragile general merchandise sales, as the high street retailer reported a third year of falling profits.
Chief executive Marc Bolland admitted the website "will take four to six months to be at full strength" as the 6m customers whose details were lost from the old site trickle back to its new platform.
The news dampened its share price yesterday, with analysts at Shore Capital warning the delay could wipe around one per cent off first quarter general merchandise sales.
The revamp of its website was part of Bolland's £2.3bn, three-year plan to tackle years of underinvestment and turn M&S into a multi-channel retailer. The plan has included building a new distribution centre in the Midlands.
"A lot of heavy lifting needed to be done," Bolland said, insisting the company was now "fit for purpose".
The group also said spending will fall from £710m to £500m-£550m per year over the next three years while operating margins are also set to improve, giving the potential for any extra cash to be returned to shareholders.
Underlying profit before tax fell 3.9 per cent to £623m in the 52 weeks to 29 March – the third consecutive year of decline – while group revenues rose 2.7 per cent to £10.3bn. The group said no one at the firm will receive a bonus after missing performance targets.
UK general merchandise like-for-like sales fell 1.4 per cent. Bolland insisted they were seeing "early signs of improvement" with clothing sales growing in the final quarter of the year.