M&S investor piles pressure for cash return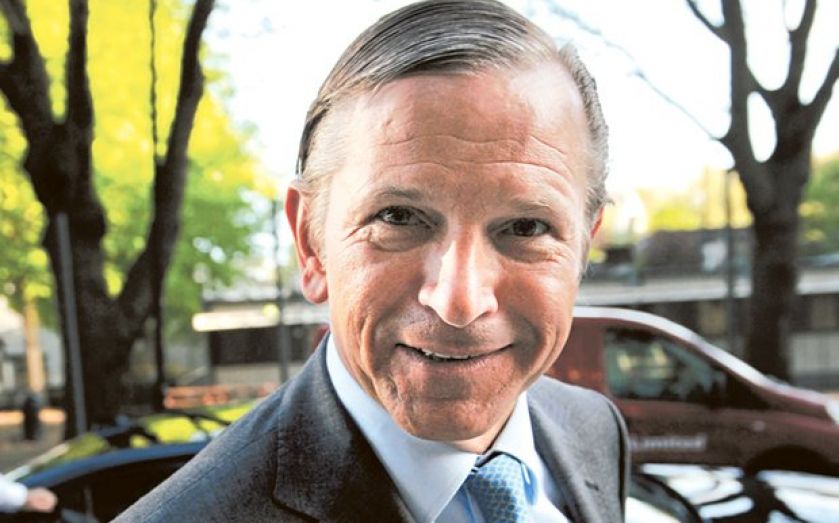 MARKS & Spencer shareholders are putting pressure on the high street retailer to buy shares or increase its dividend, as the City braces itself for a gloomy trading update tomorrow.
One top 20 investor told City A.M.
"There is some pressure on management somewhat given that we are at the end of the turnaround strategy and this Christmas we are looking at weak comparatives."
He added: "There are things they could do to take pressure off and that is talking about capital return."
M&S, which was unable to lift its full-year dividend last year, hinted at some form of return last May.
But some analysts believe this is unlikely to happen in the near-term.
The company, which presented its first designer menswear range at London Collections yesterday, saw shares edge up slightly by 0.8p despite a note from broker Barclays restating its "underweight" rating.