Mother's Day 2016: Brits will spend £928m this year on Mother's Day gifts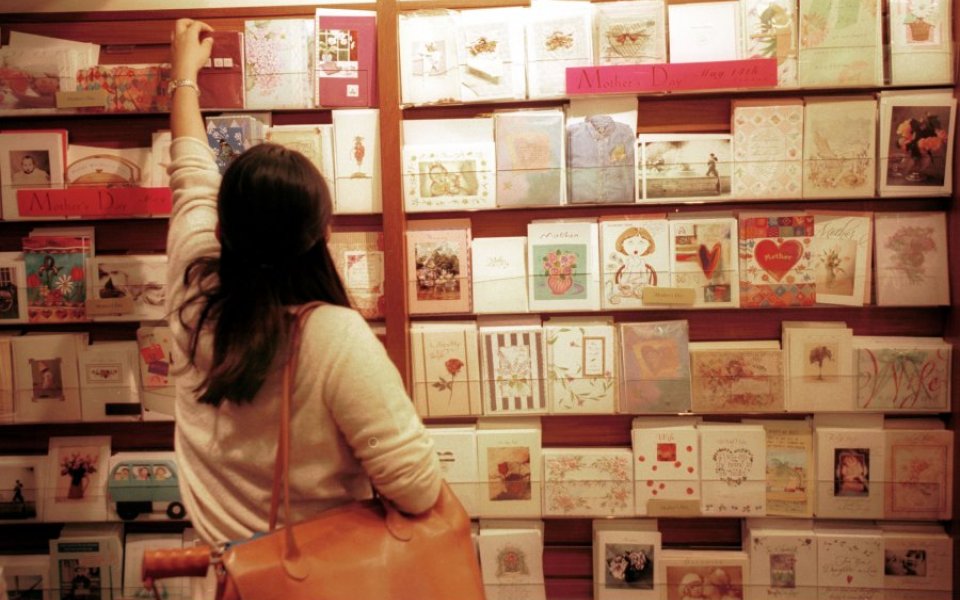 The nation is gearing up for a spending bonanza this Mother's Day with a whopping £928m being spent on mums this year.
New research looking at Mother's Day offerings shows that Brits are set to spend an average of £58 each on mother dearest.
The boys have outshone the girls this year, too, as the study from car firm Dacia found that men are twice as likely to spend up to £100 on their mums.
Yet, while over half of British children think their mums want a card, present or flowers, the UK's mothers claim what they really want this Sunday is time with their kids, rather than gifts.
Presents are seen as unnecessary to the experience of the day itself, with 86 per cent of mums stating they would rather spend quality time with their babies. Although presents probably help.
Although its not all good news for the nation's maternal figures. Around 15 per cent of mothers are organising the big day themselves.