Morgan Stanley set to shell out more bonuses upfront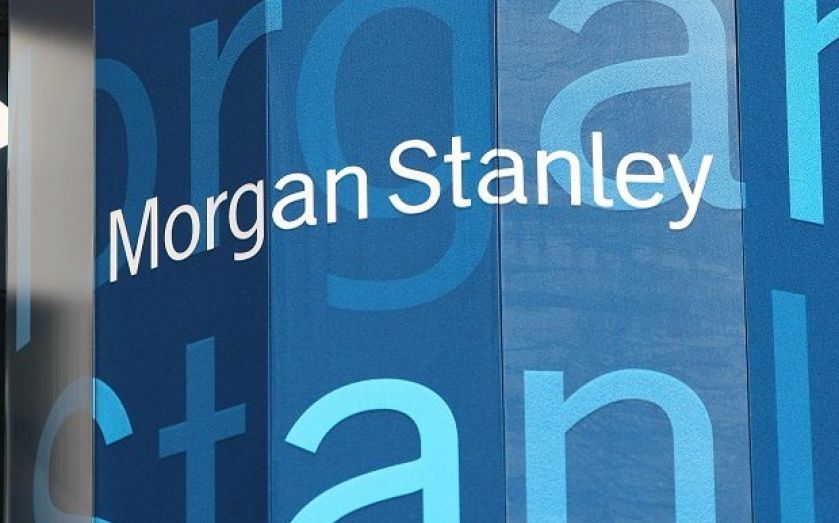 The good time are back for finance giant Morgan Stanley which has announced it will doling out more its bonuses to employees upfront thanks to the company's healthy condition.
The move aligns Morgan Stanley with many of its competitors and will raise its fourth quarter compensation by around $1.2bn. The investment bank said that 50 per cent of the bonuses owed to their employees in 2015 would be deferred compared to the previous 80 per cent.
Morgan Stanley chief executive James Gorman said in a memo to employees seen by Reuters, said:
Now that our business strategy is in place and the firm's performance has stabilized, it is time to bring our deferral policy to an appropriate long-term level, in line with the rest of the industry.
Morgan Stanley took measures after the financial crash in 2008 to defer more of their bonus payments. However, the bank's highest earners are set to get 50 per cent of their New Year bonus immediately whereas only 20 per cent got the speedy payment the same time last year. The change will affect employees earning more than $350,000.
Regulators had argued that delaying bonuses would lead to less risky behaviour and move bankers focus to the long term. Gorman however said the measures were making the US bank less competitive and was creating difficulties for recruiting high quality staff.
The bank has enjoyed a substantial turnaround since the financial crisis, making $4.9bn in the first nine months of this year, compared to a loss of $599m in the same period two years ago.