Moo-ving forward: Dairy Crest on track for full-year targets as Cathedral City and Clover brands milk revenues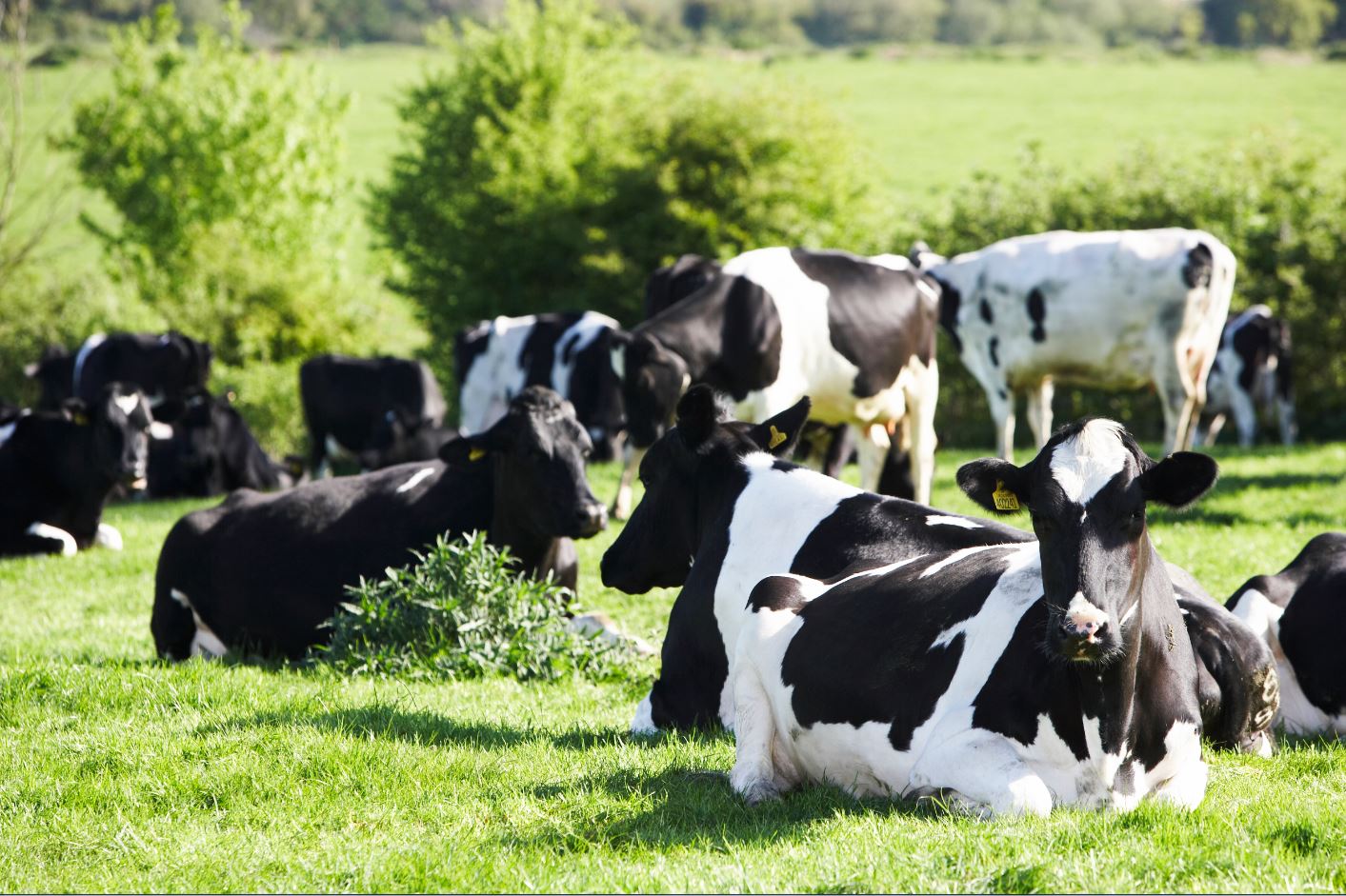 Dairy Crest said today it was milking revenues that are ahead of last year thanks to the success of its popular cheese and margarine brands.
Ahead of its interim results on 7 November, the company said strong growth for its Cathedral City and Clover brands had boosted business.
Profit is expected to be "slightly ahead" of last year, as it said expectations for the year remain unchanged.
Read more: Heatwave hit retail footfall figures in August
Its Frylight oil product is expected to slow down in the first half of the year, due to hot weather in summer impacting oil usage, Dairy Crest said.
The business is also expected to be lifted by the release of two new Cathedral City products, snack bars flavoured with caramelised onions and sweet chilli.
Mark Allen, chief executive, said:
Our Cathedral City and Clover brands continue to drive the business forward, supported by an exciting pipeline of new product developments. For Cathedral City to be named one of the UK's top ten brands by consumers, alongside John Lewis, Amazon and Ikea, is testament to the power of the UK's favourite cheese brand, and we see good growth potential in the UK and beyond.

Our balance sheet is in good shape and we are moving forward with the first phase of the expansion at Davidstow. Our expectations for the full year remain unchanged.