Monitise's share price soars more than 40 per cent as payments firm enters talks to sell off MyVoucherCodes arm Markco Media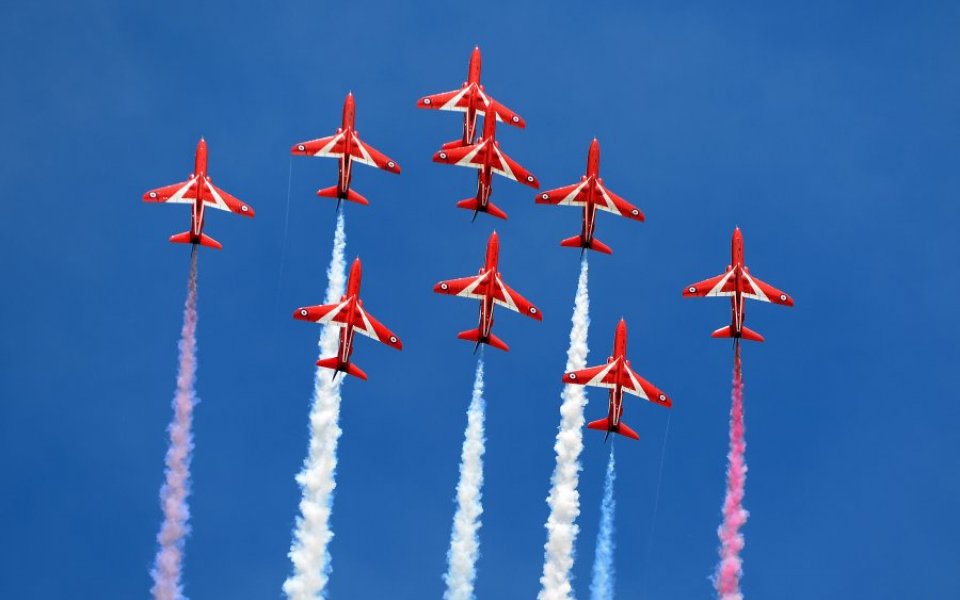 Monitise has confirmed it is in "very early stage discussions" around the possibility it will sell off part of its content business after the Aim-listed firm's share price soared more than 40 per cent this morning.
Monitise, whose share price has tumbled 85 per cent in the last year after a series of bad results and high profile exits from the business, said in a statement it was looking at a possible disposal of its Markco Media businesses, which owns MyVoucherCodes and Last Second Tickets.
"There is no certainty that a disposal will take place or what the terms of any such disposal may be," it added.
It follows a statement made in the company's interim results last month in which Monitise said it would "continue to evaluate all assets within the Monitise group to ensure they remain core to its proposition".
Monitise bought the business just two years ago, from founder Mark Pearson, for £55m.
The group has been undergoing a major restructure to get it back on track. In February, Monitise revealed group pre-tax losses had quadrupled in the six months to December to £211m.