Metro Bank cuts losses as it plots stock flotation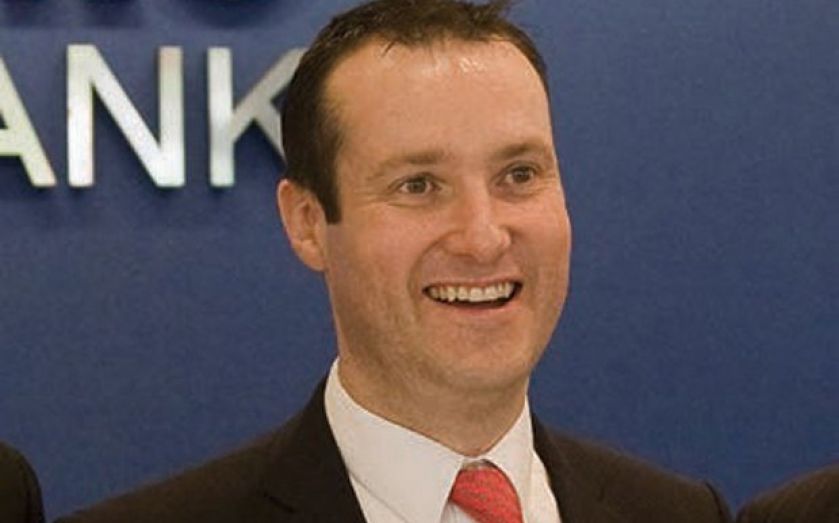 METRO Bank reported growing loans and falling losses in the final quarter of 2013, as the new lender begins looking to float on the stock market.
The bank, which was established in 2010, lost £10.8m in the three-month period, it revealed yesterday.
The losses are down from a loss of £11.5m in the previous quarter.
Last year chief executive Craig Donaldson said the bank's losses have now peaked and the bank should become profitable in the coming years.
Metro's deposits increased to £1.3bn, up 128 per cent on the year.
And its total loans increased to £755m, up 348 per cent in 12 months.
Earlier this week the bank announced the completion of a £387.5m equity fundraising round, and said it is considering floating in London in 2016.
The bank has 25 branches in London and the south east and plans to open 12 more this year.
The ultimate goal is for the lender to open 200 branches across the south east of England. It anticipates hiring another 500 staff this year, on top of the 1,000 currently employed.
"Our focus continues to be on offering customers a community bank that provides the very best in service and convenience," said Donaldson.
"As our store network expands across London and the south east, we're offering more and more people a real choice on the high street, and we're looking forward to welcoming ever increasing numbers of customers in 2014."
Metro was the first new high street bank to be given a licence in more than 100 years.
Chairman Vernon Hill this week told City A.M. part of the reason for the lack of competition in the UK banking sector is an IT sector that does not cater to small new lenders.