Merck makes a £2.3bn play for hepatitis treatments at Idenix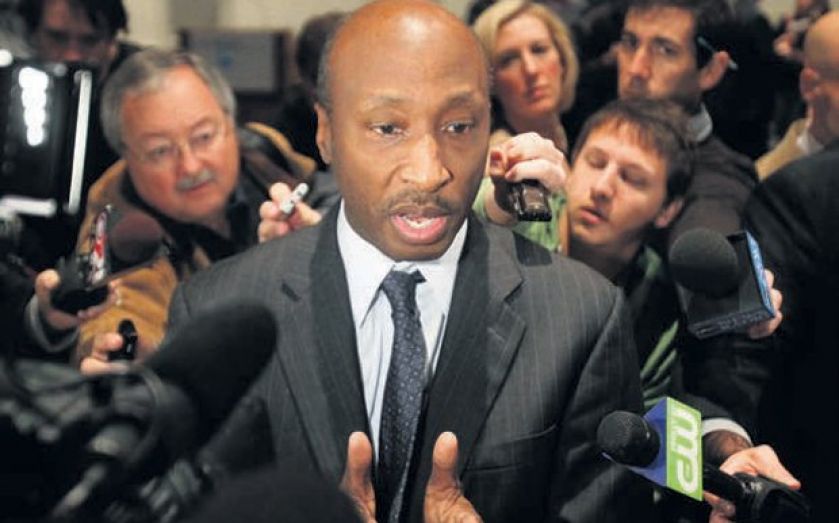 MERCK has made a $3.85bn (£2.3bn) swoop for hepatitis C specialist Idenix, paying more than three times the target's market value to bolster its drugs portfolio.
The New York-listed pharma giant said yesterday it will pay $24.50 a share for Nasdaq-listed Idenix, compared to Friday's closing price of $7.23.
Massachusetts-based Idenix's three experimental hepatitis C drugs could be combined with Merck's own products to treat the disease with a daily treatment, the firm said.
The boards of both companies have approved the transaction.
If the deal completes, Merck will be competing with Gilead Sciences, whose dominant Sovaldi treatment generated more than $2bn in sales in the first quarter, having first entered the market at the start of the year. The drug costs $84,000 per patient for a 12-week course, and has recently been approved for use in certain cases on the NHS.
Shares in Merck shares rose 0.16 per cent yesterday while Idenix soared 232 per cent to $24.03.