Martin Brokers executives David Caplin and Jeremy Kraft fined and banned over Libor manipulation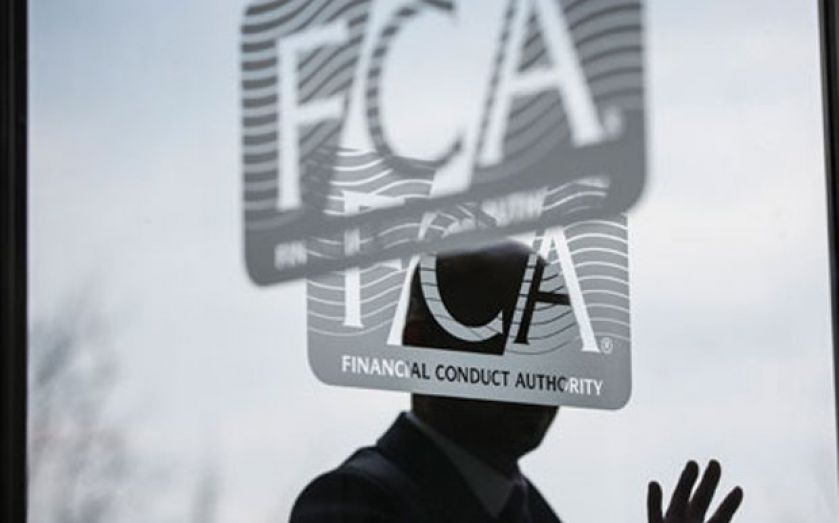 The former chief executive and former compliance officer of Martin Brokers have each been fined a six-figure sum and banned from holding senior roles at financial services firms "for compliance and cultural failings".
David Caplin, who had been at the firm for at least 17 years, has been ordered to pay £210,000, while Jeremy Kraft, who was at Martins for nearly nine years, received a £105,00 fine from the Financial Conduct Authority.
The pair have also been banned from "performing significant influence functions at financial services firms". The FCA said their failings encouraged a culture to develop at Martins "that permitted Libor manipulation to take place, and enabled the misconduct to continue undetected over a prolonged period".
It follows a £630,000 fine paid by Martins last year for misconduct relating to the same matter.
Georgina Philippou, the FCA's acting director of enforcement and market oversight, said: "There was a culture at Martins where revenue came first and compliance was seen as unimportant rather than as an integral part of the running of the firm.
"Both individuals also ignored obvious risks such as the risk that brokers would give or accept inducements. This risk did in fact crystalise when brokers at Martins were induced to assist in Libor manipulation in exchange for corrupt brokerage payments. Consequently, the integrity of the financial markets was compromised."
Caplin allowed a culture to develop where brokers provided "lavish entertainment to traders in exchange for commission income", the FCA said. Kraft did not properly oversee brokers and did not challenge Caplin on compliance matters.
The pair agreed to settle at an early stage of the investigation and therefore qualified for a 30 per cent discount under the FCA's settlement discount scheme. Without the discount, the fines would have been £300,000 and £150,000 respectively.