Marks & Spencer's share price climbs as retailer increases dividend despite clothing sales declining again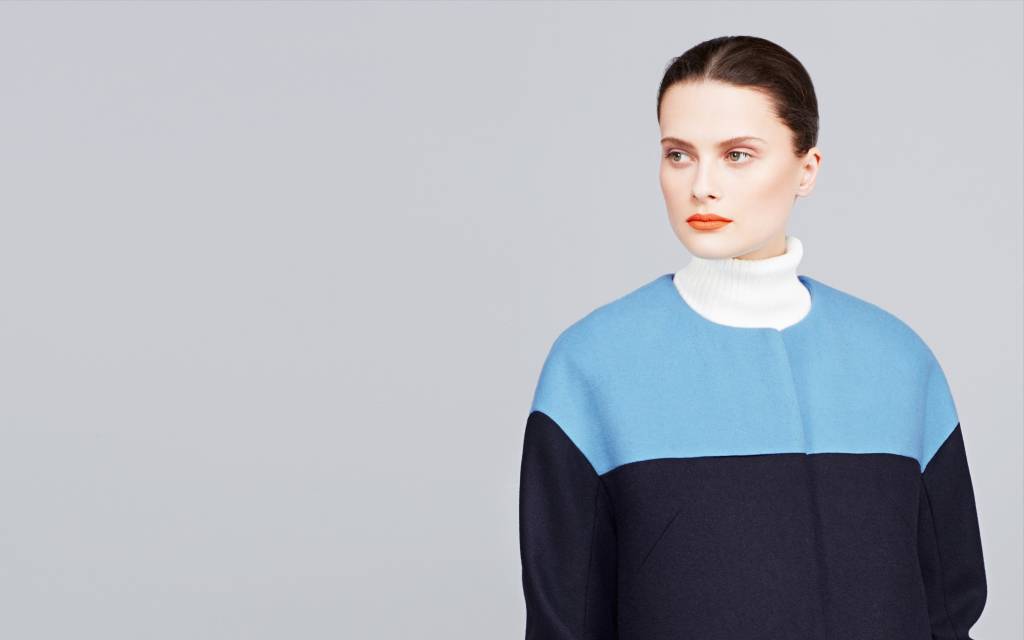 Struggling high street giant Marks & Spencer has recorded yet another period of declines in its general merchandise division – but has handed shareholders an incentive to stick with it in the form of a dividend hike.
The figures
Top line figures suggest there is a slight improvement in performance, with group sales up 1.4 per cent to £5bn for the 26 weeks to 26 September. Underlying pre-tax profits were also up, rising 6.1 per cent to £284m. Earnings per share climbed 4.9 per cent to 14.1p.
But as usual it's all down to the performance of M&S' food division, where sales grew 3.3 per cent on the back of 32 "Simply Food" store format openings. Like-for-likes were up 0.2 per cent.
General merchandise sales were down 0.4 per cent, with like-for-likes dropping 1.2 per cent. However gross margins were ahead of expectations, up 285bps, allowing M&S to increase its full year guidance to 250bps.
Despite the declines in GM, M&S has increased its dividend 6.3 per cent to 6.8p. Marks & Spencer's share price rose 3.7 per cent on the open
Why it's interesting
M&S is trying to put a positive spin on the results, but without growth in general merchandise chief executive Marc Bolland will continue to come under pressure for failing to demonstrate sufficient improvement in the business.
In April, the division recorded its first quarterly growth in years, breaking a run of 14 consecutive quarters of growth. However in July it revealed it had slipped back into decline, with like-for-likes down 0.4 per cent. Just a week later clothing boss John Dixon revealed he was leaving, and there have been other departures that will also put GM, specifically womenswear, under immense pressure at a time when it is already under the microscope.
Today's figures suggest that the falls are getting worse and mean that like-for-like sales in clothing has declined for 16 out of 17 quarters. Looking ahead M&S has warned that market conditions are "challenging" both in the UK and overseas.
What they said
If Bolland is feeling the pressure over clothing, he showed no sign of it in his update this morning.
"We delivered good underlying profit growth in the first half and made strong progress against our key priorities," his statement said. "Our food business again outperformed the market by over three percentage points as our focus on quality and innovation continues to set us apart.
"In general merchandise we decided to improve profitability by focusing on gross margin, delivering another significant increase, which in part resulted in slightly lower sales. As a consequence of good performance and strong cash generation we have decided to increase our dividend."
In short
The turnaround in M&S' womenswear is still yet to take hold.