Police launch investigation into the link between body found on Richmond roof and Heathrow stowaway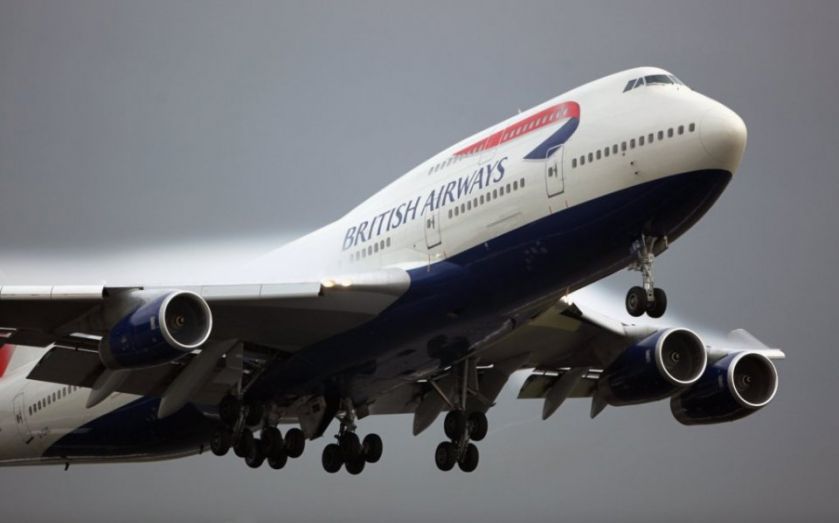 Police have launched an investigation into the link between the death of a man found on a roof in Richmond and a stowaway discovered on a British Airways flight from Johannesburg to Heathrow.
Scotland Yard confirmed that police had been called at 9.35am on Thursday to Kew Road in Richmond where officers found the body of a dead man. Enquiries were ongoing as to how long it had been there.
The police said there was so far "no evidence" to link the death to another stowaway found at Heathrow.
Online marketplace Notonthehighstreet.com confirmed the body was found on the roof of its offices, which are directly below the flight path to Heathrow. It said that incident was "unrelated to the business or its team members" and that it was "co-operating with the ongoing police enquiry.
In a statement, the Metropolitan Police said the death was being treated as unexplained, although one line of enquiry was into whether he was a stowaway.
A post-mortem examination will be held in due course. Enquiries are ongoing to establish the male's identity.

At this time, there is no evidence to link the death to the discovery of a stowaway in the undercarriage of a plane at Heathrow airport; however, this is one line of enquiry into identifying the deceased and the circumstances of his death
An hour earlier, the police had been called to Heathrow airport to reports of a suspected stowaway. The Metropolitan Police said:
A man, aged between 25 and 30 years, has been taken to a west London hospital.

His condition remains serious. Enquiries are ongoing to establish the man's identity.
A spokesperson from British Airways added: "We are working with the Metropolitan Police and the authorities in Johannesburg to establish the facts surrounding this very rare situation."