Lynne Featherstone moves up after Norman Baker's exit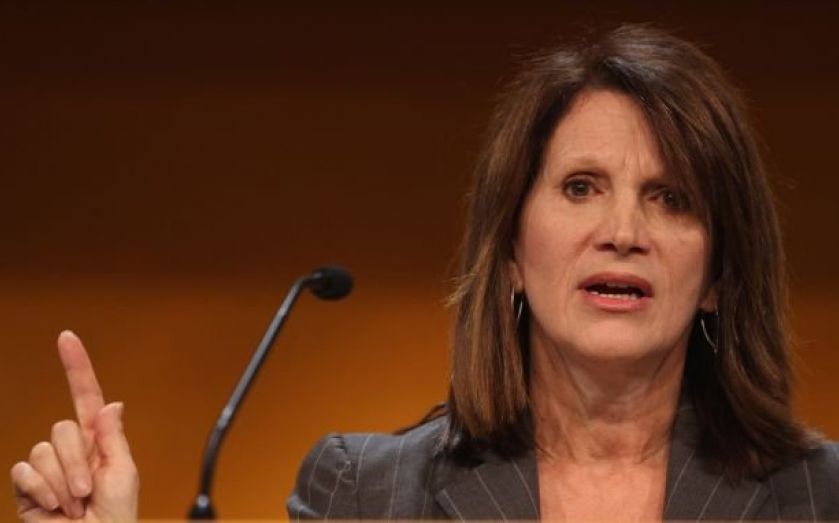 International development minister Lynne Featherstone has been promoted to minister of crime prevention at the Home Office, after Norman Baker quit yesterday.
Baker, whose resignation letter said working with Home Secretary Theresa May was like "walking through mud" and that being a Lib Dem in the department was "like being the only hippy at an Iron Maiden concert", left after his drugs report was effectively shelved.
Featherstone, who also spent two years as equalities minister at the Home Office, is being replaced by Baroness Northover of Cissbury.
Meanwhile Lib Dem MP Lorely Burt has been appointed assistant government whip, as has Tom Brake, after the departures of Jenny Willott and Mark Hunter. Brake takes the role on in addition to his current position as deputy leader of the House of Commons.
Baroness Garden of Frognal will also become a government whip.