Lord Hill: Government should prioritise growth over continuity with EU after Brexit – it cannot have both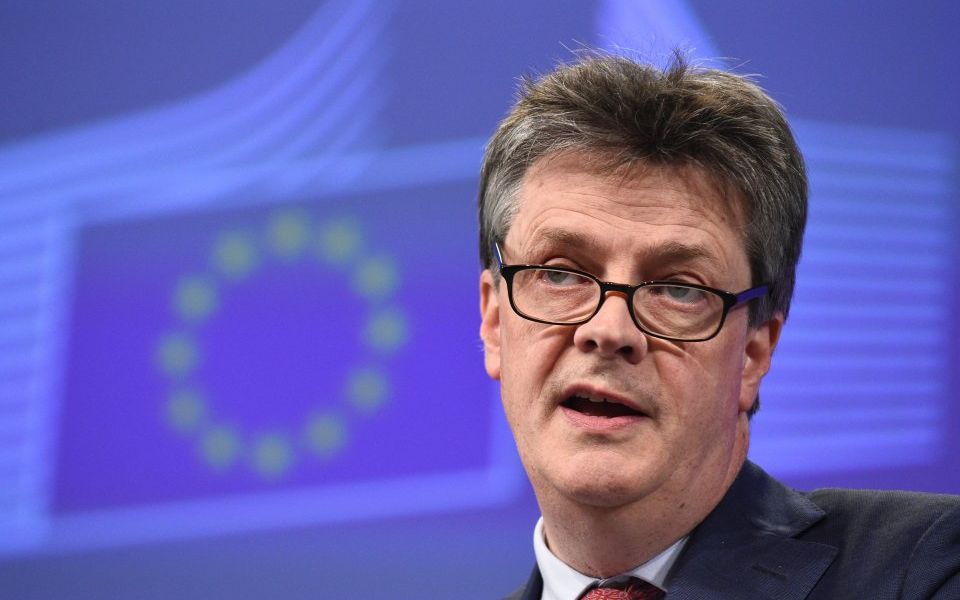 Former EU Commissioner Lord Hill has told the government it is "going to have to choose" whether it wants continuity or competitiveness after Brexit – and suggested it should plump for the latter.
Hill, who was the commissioner for financial stability, financial services and capital markets union for two years until the referendum, told the House of Lords it made no sense to "subcontract all our rule-making to someone else" in the hope of maintaining the status quo.
During a debate on the EU Withdrawal Bill, Hill said: "To state what should be obvious by now, we are simply not going to be able to be both in the Single Market and free to make own rules where we want to… We are not going to be able to converge where it suits us to have continuity we want to and diverge where it suits us to be more competitive."
He added: "We must surely place greater priority on being able to shape our own future than on preserving the status quo, particularly when technological innovation is itself going to change the status quo, whatever we decide on Brexit."
Hill's comments come just a week after chancellor Philip Hammond was shot down for suggesting the government was seeking "very modest" changes to the relationship with the EU after Brexit. Previously Brexit secretary David Davis has said he is hoping for regulatory alignment with the bloc, highlighting that both sides start from an unprecedented position of closeness.
Either way, Hill urged speed on the matter, saying business leaders were being depressed more by the "political paralysis" caused by Brexit than Brexit itself.
"Instead of talking endlessly about Brexit they want to know about life after Brexit," he added.
It was time for the government to "reduce uncertainty by taking some decisions and being honest about the consequences".
"Just like any other change in politics, there are going to be winners and losers from Brexit, and there is no point in denying that basic truth," the Remain-supporting peer said. "So where government needs to concentrate is on working out how to mitigate losses and accelerate the wins."
Hill was not the only peer to call on the government to stop dithering.
Former DexEU minister Lord Bridges told his colleagues: "We cannot indulge in that very British habit of just muddling through. The Prime Minister must make choices. Keeping every option open is no longer an option".