London weather: Storm Jake to bring snow and ice to London, South East and South West on Friday, Met Office warns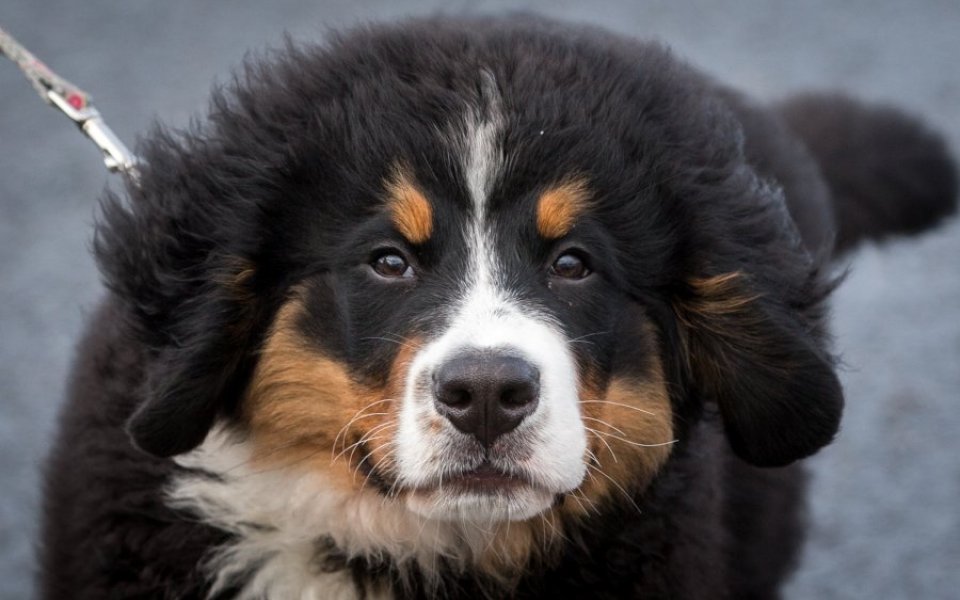 Storm Jake could bring snow and ice to London by Friday, with the Met Office issuing a yellow weather warning for the capital as the latest weather front moves south this week.
The storm has already caused havoc in parts of the country, with gusts of up to 70 mph felling trees and dislodging roof tiles, in some instances causing power cuts to entire communities.
London was already experiencing heavy winds and rain on Wednesday afternoon, but by Friday Storm Jake will bring snow and ice, the weather forecaster warned.
As well as the capital, it could affect Buckinghamshire, East Sussex, Hampshire, Isle of Wight, Kent, Oxfordshire, Surrey, West Berkshire, West Sussex and other parts of the South East, as well as the South West, and East of England.
The worst affected areas are likely to be on higher ground – 200 to 400 metres above sea level – but lower ground will see sleet and temporary snowfalls, the Met Office added, warning of the risk the weather posed to people travelling.
"A greater hazard will come from the potential for widespread ice to form as skies clear through the evening behind the front allowing road surface temperatures fall below freezing," it said.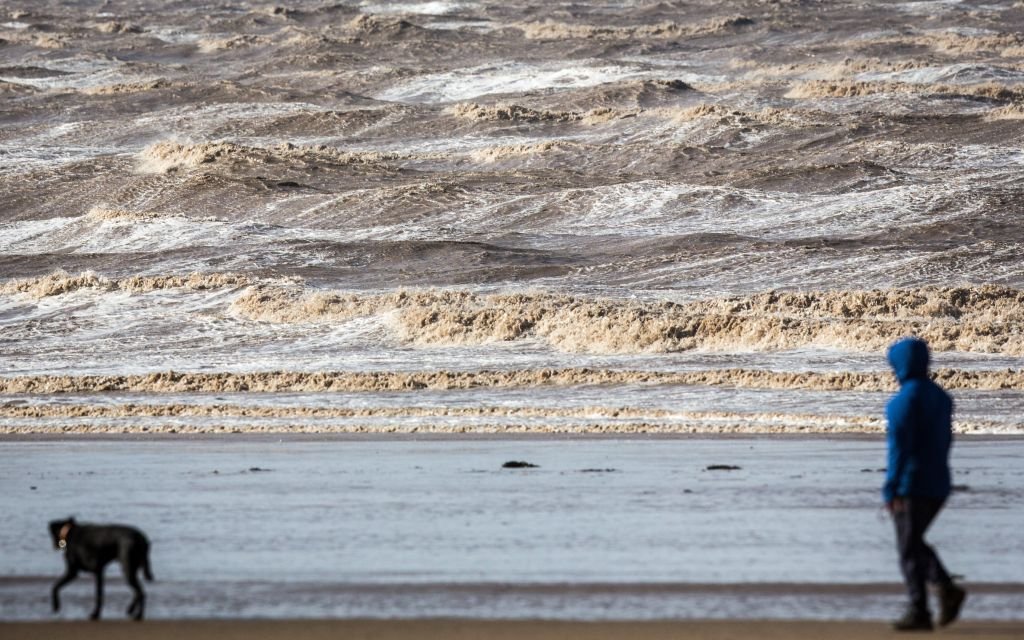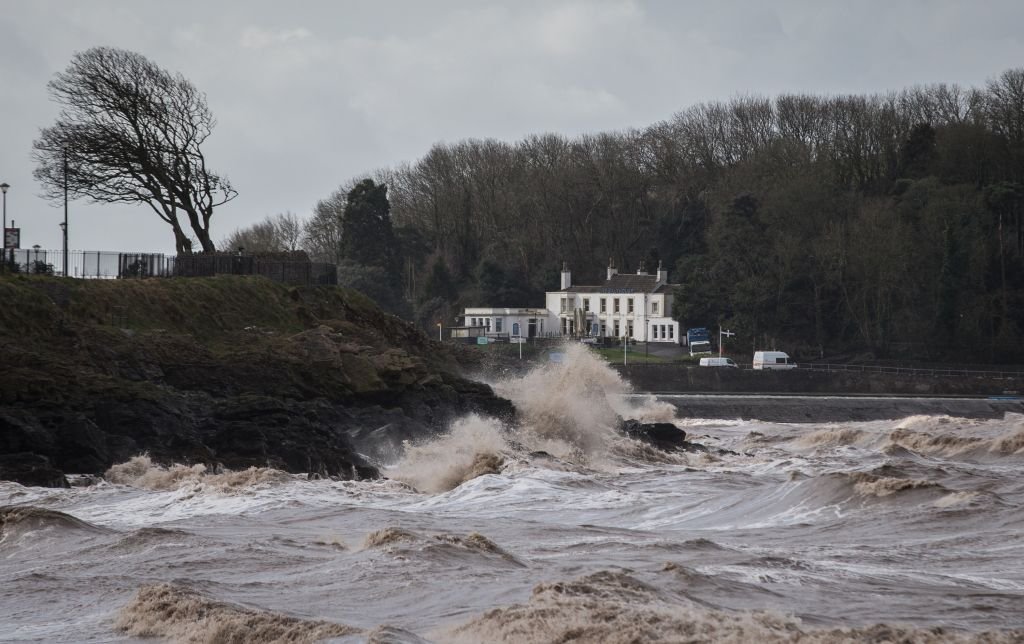 "The frontal precipitation may also result in some wash off of grit to allow freezing on previously treated surfaces."
Wales has already experienced the brunt of Storm Jake, with 600 homes estimated to be without power, affecting properties in Monmouthshire, Pembrokeshire and Cardiff.
Scotland, the North West and North East, Yorkshire and Humber and parts of the Midlands have also been affected by snow, sleet, rain and heavy winds today.