UK export sales drop to six-year low and risk going into reverse – BCC and DHL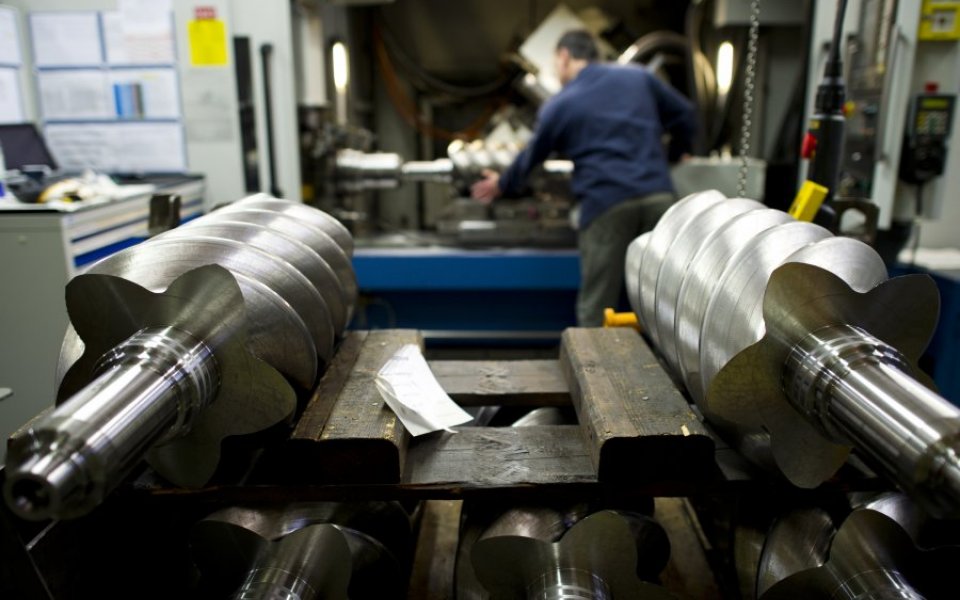 Export sales have fallen to their lowest levels in six years according to the British Chambers of Commerce (BCC) and logistics company DHL.
London saw its trade performance drop by 7.8 per cent over the previous quarter, while Wales recorded the largest decline, of 13.3 per cent.
Scotland was the only part of the UK to see an increase in quarter-on-quarter trade performance.
The BCC say there has been a fall in the number of businesses who have experienced an increase, rather than a decline in orders themselves.
While larger firms may have increased export sales or orders, the number of businesses registering falls is at a low.
Confidence has also dropped among exporters, with 13 per cent reporting they expect a fall in turnover, from seven per cent in the second quarter, and 16 per cent forecasting a fall in profits, from 11 per cent.
There have been conflict readings of exports however.
British factory activity was found to have made a surprise jump to a 16-month high in October, boosted by a rise in export orders.
The Markit/CIPS UK manufacturing Purchasing Managers' Index (PMI) yesterday recorded a reading of 55.5 in October, up from 51.8 in September.
The PMI showed new export orders increased to their highest level since August 2014.
Last week the Confederation of British Industry (CBI) said factory orders suffered their biggest fall in three years in the three months to October.
The differences have been put down to PMIs being measured monthly and the BCC and CBI measuring quarterly data.
John Longworth, director general of the BCC, said: "These figures make it clear that the UK's export drive is at risk of going into reverse gear, precisely at the time when it needs to be moving forward."
According to the BCC, the number of businesses operating at full capacity rose to 39 per cent in the third quarter from 34 per cent in in the second.
Investment is also still a concern, with 13 per cent of exporters saying they have seen a decrease in investment in plant and machinery over the past three months.
"Many firms are currently operating at capacity and are in need of support to invest in machinery or staff. Those businesses considering taking the leap and breaking into new markets desperately need access to the growth funding and working capital to enable this transformation," Longworth added.