Is London still at the centre of the employment universe?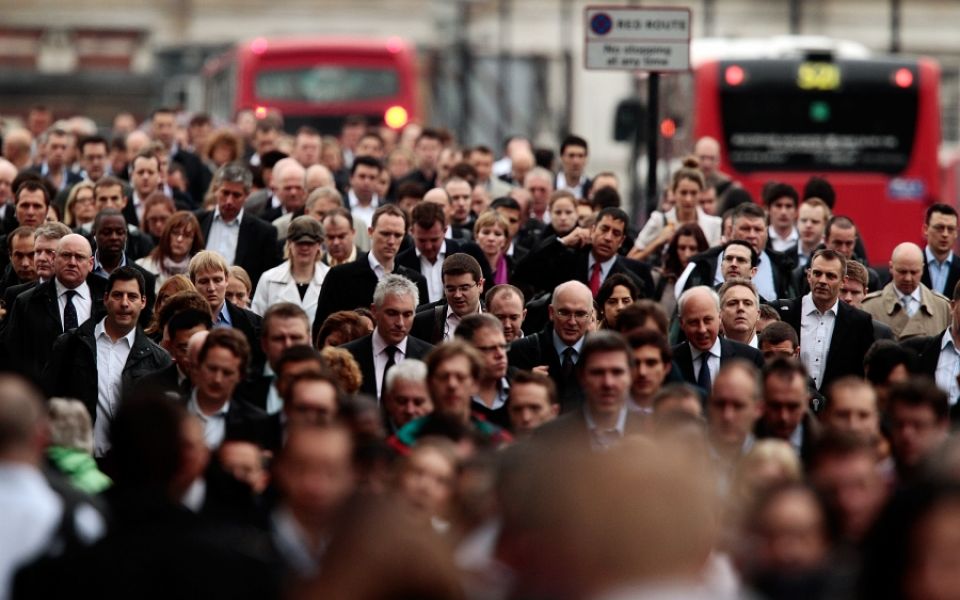 A BBC article highlighted how finance jobs growth in Scotland has outstripped London. This got me thinking about how competitive the Scottish job market is – not just in finance, but across different sectors when it comes to recruitment and career possibilities.
In the past, numerous friends and colleagues, along with many other people and graduates, have taken the decision to relocate to London in search of jobs, with a view to progressing their careers. It is after all where many organisations are headquartered and a massive hub of international business. However, not only are there other job opportunities elsewhere but working cultures, work-life balance and living costs are more favourable elsewhere too. It's thought that around 100,000 people choose to leave London each year, in search of greener pastures.
A study recently named Edinburgh as the most attractive city in the UK to live and work in – pipping London for the top spot. It's also home to the second highest number of start-ups in the UK and 10 years ago a growing and innovative start-up chose Edinburgh as its headquarters. Today, People's Postcode Lottery is part of the world's third largest private charity donor and employs over 300 team members. It's also been listed in the Sunday Times 100 Best Small Companies to work for. Our team is dynamic, forward thinking and hardworking…but we also have fun – it is after all one of our four core values which guide everything we do.
Coming to Scotland in 2008, People's Postcode Lottery has grown rapidly. Our team is expanding and we have met, worked with and attracted top talent and highly skilled candidates. In particular, we've recorded huge growth in our data services team, who look after all of our IT, development and innovation.
In terms of the technical sector in Edinburgh, we are one of the strong leaders in employment with a team of 65 that is expected to grow to around 75 by the end of the year. The majority of this growth is currently within the software development arm of the team that, at its core, writes the code to run the lottery, pay out to our players and the charities they support and of course allow new players to sign up online.
Our in-house data services team comprises of more than 30 Amazon Web Services certified architects, developers and professionals, that thrive in a fun, egoless environment that focuses on securely delivering value across the business.
In a competitive UK and Edinburgh market, People's Postcode Lottery are succeeding in attracting strong candidates. Initially through the team's modern approach to development but fundamentally it is the mission of the company to raise funds for good causes worldwide that helps us find the best people, ensuring the team continues to grow with the same ethos, and culture underpinned by our four core values of fun, courageous, sharing and sustainable.
Not only the best place to live and work in, Edinburgh holds a whole host of career opportunities. I would encourage people to look this way. Next time you are considering that next step in your career, have a look to see what's available elsewhere – you might just start a whole new exciting chapter of your life.
To find out more about what life's like at People's Postcode Lottery and to join our team, please visit: www.careersatpostcodelottery.co.uk