London Report: Supermarkets help to push FTSE down amid thin trading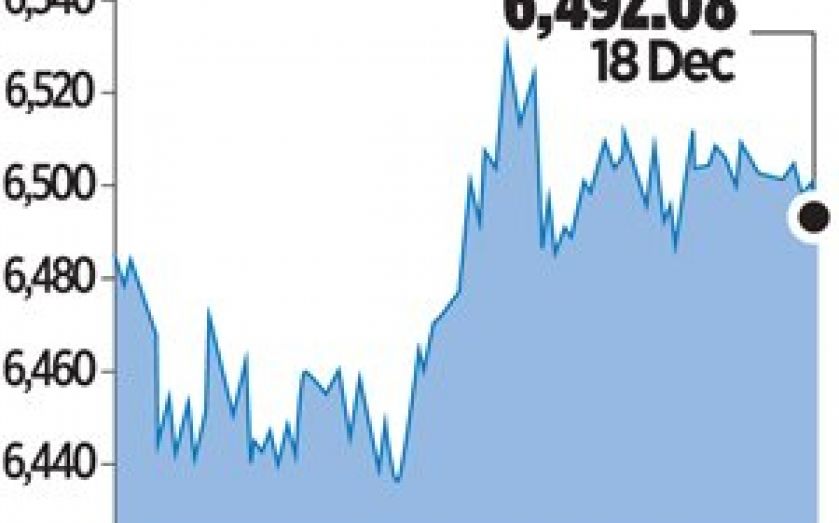 THE UK's main equity index steadied in thin trade yesterday, with investors cautious before what is seen as a tight policy decision by the US Federal Reserve, and with a sell-off in retailers putting a lid on any gains.
Strong US data, including yesterday's forecast-beating housing starts, has fuelled expectations that the Fed could scale back its equity-friendly stimulus as soon as this month. That in turn has weighed on global stocks.
As a result, Britain's FTSE 100 – whose companies make a quarter of their sales in the United States – has fallen for six weeks.
The FTSE 100 closed up 5.89 points, or 0.1 per cent, at 6,492.08 points, its gains stunted by tough technical resistance around the 200-day moving average. Centrica was a top gainer, up 2.8 per cent after the energy company said it would sell its Texas gas-fired power stations and use the money to extend its share buyback.
Sainsbury dropped 3.6 per cent and Tesco lost 1.7 per cent. Marks & Spencer fell 2.4 per cent, hit by analysts at UBS downgrading the stock.