London housing commission calls for devolution to solve chronic lack of house building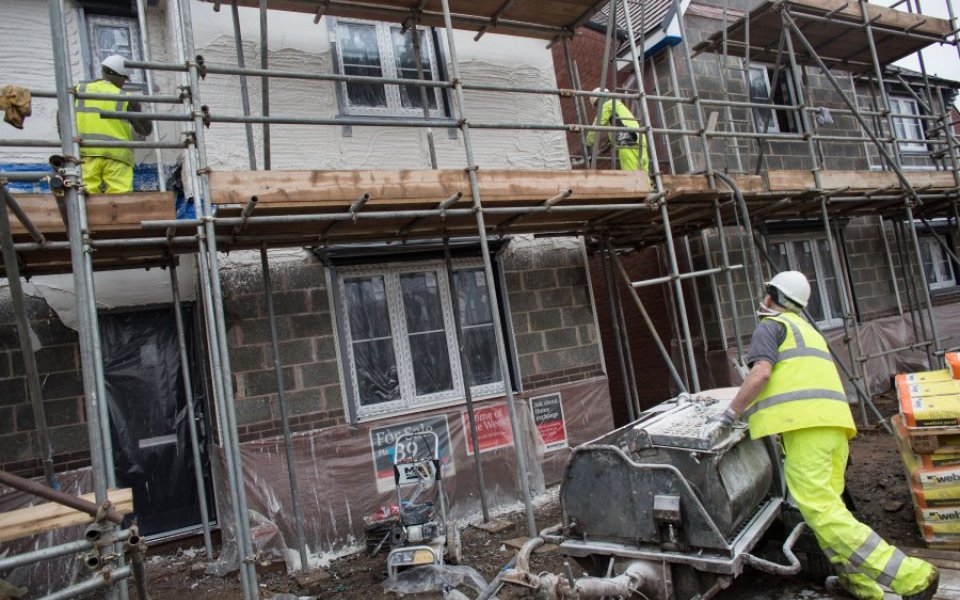 Local authorities need to be given more oversight of house building in the capital if London is to accommodate its growing population, the London housing commission said today.
In return for greater powers over borrowing, property taxes and planning, the Mayor and boroughs would have to make a joint commitment to deliver significantly higher numbers of new homes. The commission's plans for devolving housing rules from central government could double the number of new homes built in London each year from to 50,000.
Read more: Construction sector slows as house building growth stalls
The housing commission also wants local authorities to be able to set a council tax premium on empty and second homes. But not all of the commission plans have been welcomed. One idea to allow local council's to set up licensing schemes, which would raise revenue and prevent landlord letting out lower quality homes has come under fire.
"Though we agree with the London Housing Commission that poor quality homes and rogue landlords need to be addressed, the introduction of individual licensing schemes for each Borough would place additional regulatory burdens on landlords and local authorities and would penalize those that are providing a good service, creating a fractured regulatory framework hindering institutional investment in the Private Rented Sector," said Jeremy Blackburn, head of policy at the Royal Institution of Chartered Surveyors.
However, Blackburn praised other elements of the proposals.
"Given the failure of central government to deliver enough genuinely-affordable new homes, a move to devolve powers and responsibility to front line local authorities will help solve some of the issues that are currently blocking the supply of homes," he said.
Read more: London's housing market is failing the capital's workers
"London is facing a housing crisis of unprecedented proportions brought about by a chronic undersupply of new housing. It needs urgently to be building far more houses of all types and tenures," said Lord Bob Kerslake, chair of the London housing commission.
"The only route to building substantially more homes in London is to give the capital's leaders more direct responsibility over the key levers such as land use, planning rules, housing standards, property taxes and investment and holding them accountable for delivery."