London commuters spend £1,900 on treats for their commute – twice the UK average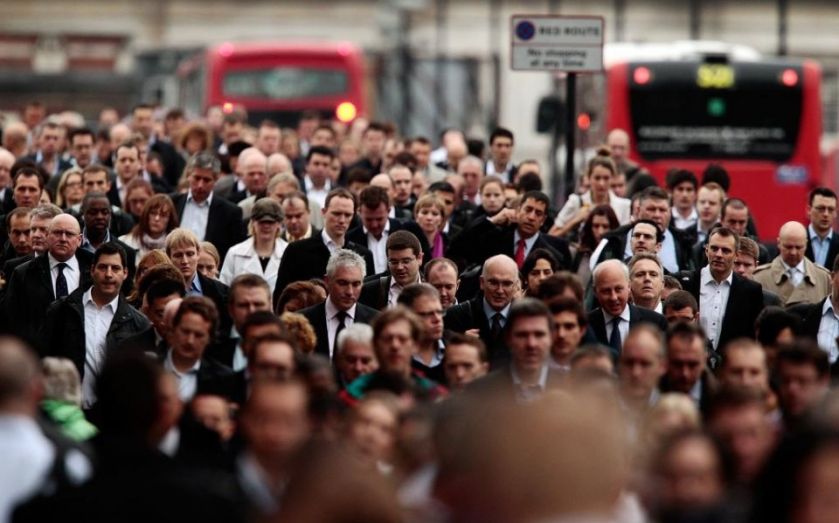 Whether you're just grabbing a quick takeaway coffee on your way to the office or stocking up on crisps to avoid crashing on your evening commute, those little purchases tend to add up.
Londoners spend a whopping £1,900 every year on those little "must-have" items and other treats for their commute, new data from American Express suggests.
That's over £150 a month on items like snacks, magazines, apps, and anything else that we buy in an effort to make our daily commutes less of a slog.
Nicholas Stefanovitz, vice president of consumer cards UK at American Express, said:
The daily commute can take its toll, with many of us resorting to snacks, magazines and books to brighten our day. However, as we've seen from the research, the cost of these treats can soon mount up.
Londoners spend twice as much as the UK average, although those in Birmingham aren't far behind. The average spend varies wildly across the country, however, with London commuters spending over three times as much as the UK's thriftiest travelers. These live in Brighton, where the average spend comes to just over £600 per year.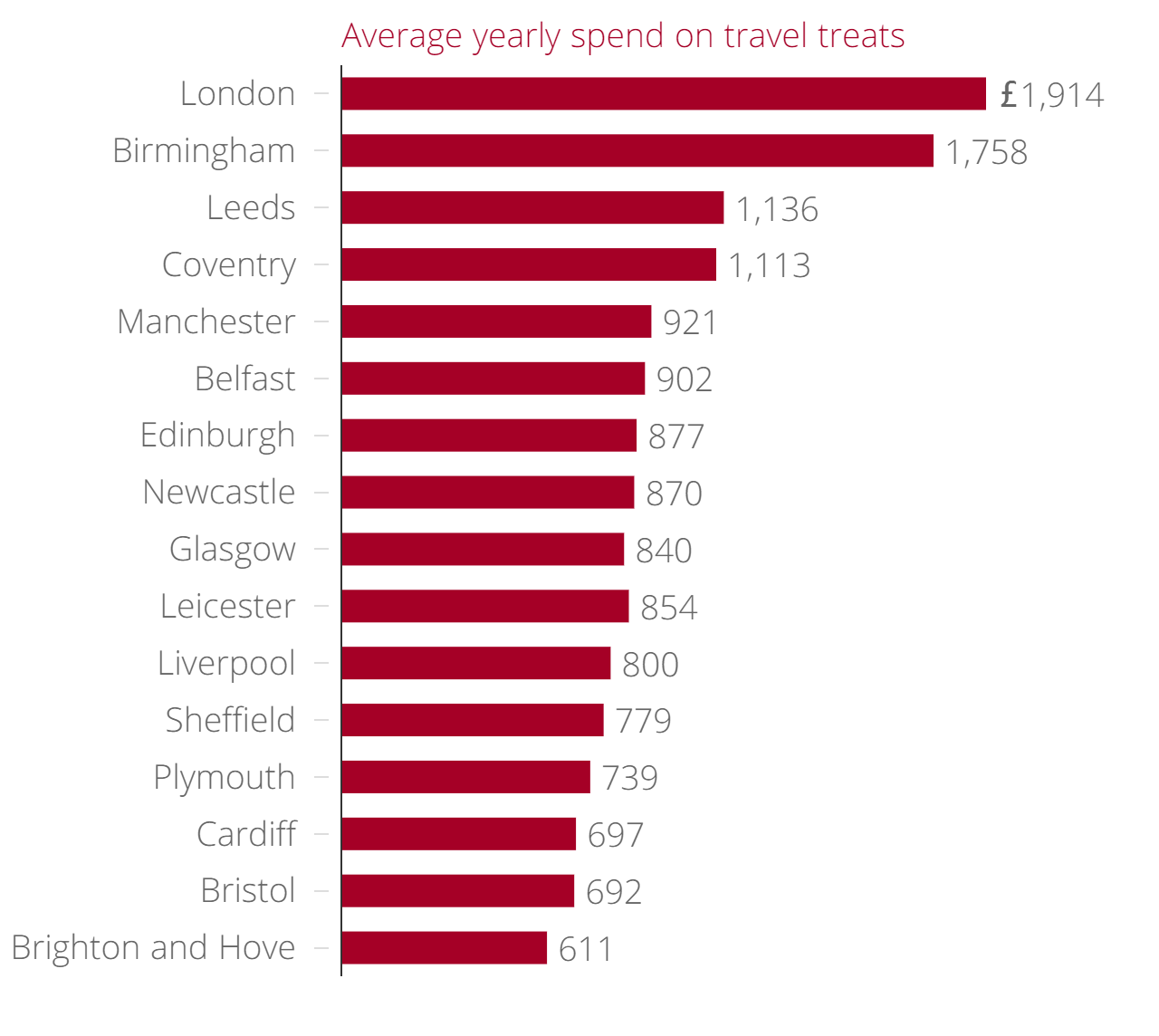 A quarter of us indulge in travel treats because it's pay day, but worryingly, almost as many, 22 per cent, feel the need to shop to "cheer me up". The most common reason for buying a daily treat, however, is unsurprisingly that we've had "a stressful day at the office".
Read more: Londoners waste 1.9m hours a month on delayed Tubes
What are we spending our money on? Coffee and other drinks set us back nearly £17 a month on average, although snacks aren't far behind.
More surprising, perhaps, is that we manage to spend £11.50 a month, or nearly £140 a year, on apps and games to keep us entertained.