Lloyds Banking Group's share price falls as it reports 28 per cent increase in profits before tax as PPI lingers on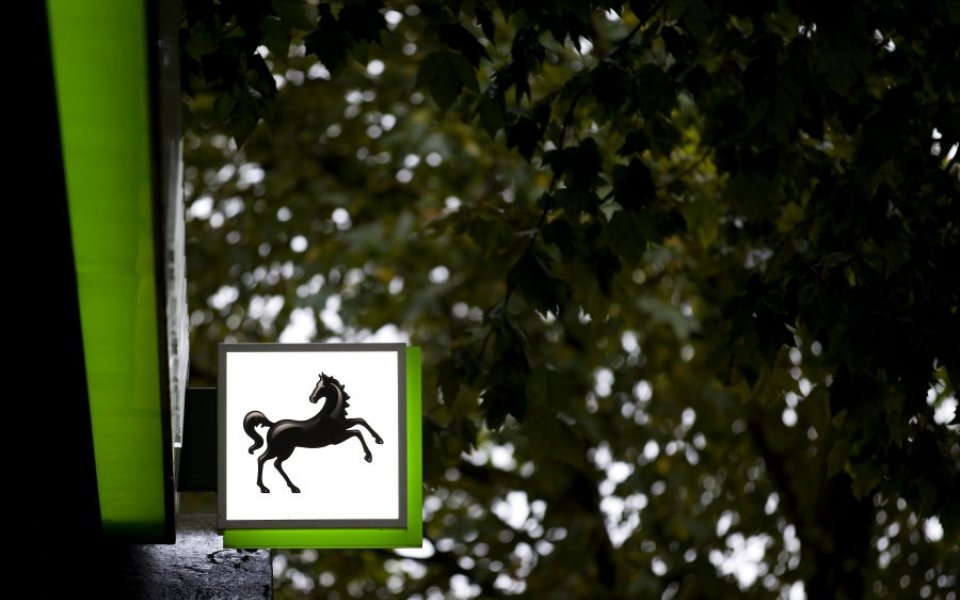 Lloyds Banking Group's share price was down 4.7 per cent at 73.7p in early trading as it revealed a large rise in pre-tax profits, but a higher-than-expected drop in underlying profits, despite a fall in costs.
The figures
The banking group posted a 28 per cent increase in profits before tax for the third quarter, up to £958m from £751m in the same period last year. Underlying profit fell eight per cent to £2bn, lower than consensus, which expected the figure to come in at £2.3bn.
Operating costs fell by two per cent to £1.91bn from £1.97bn for the three months to the end of September.
The banking group reported underlying profit of £6.4bn for the first nine months of the year, up six per cent on the first nine months of 2014. Total income was flat at £13.2bn for the nine months to the end of September.
Operating costs for the nine months from January to the end of September were down one per cent at £6.069bn, "despite additional investment and simplification costs".
Meanwhile, the bank reported that its balance sheet had further strengthened, with a common equity tier 1 ratio of 13.7 per cent and total capital ratio of 22.2 per cent.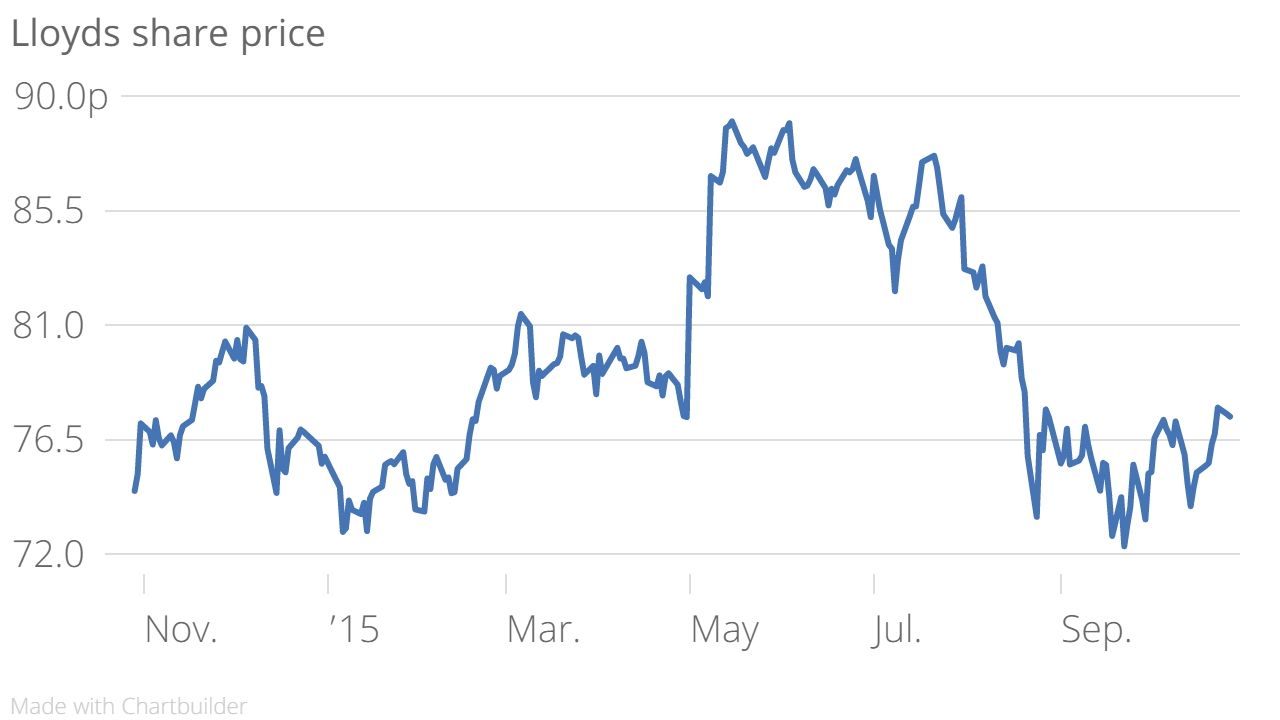 Why it's interesting
Lloyds was expected to post a rise in profits for the third quarter, which was the first set of results since chancellor George Osborne announced retail investors would be able to buy shares of the bank at a discount next year.
Read more: Is Lloyds on track to post a profit without PPI costs?
The announcement comes after the bank said in July that mis-selling scandals related to PPI had cost it £1.8bn in the first half of the year – with a total long-term cost of £13.4bn.
Read more: Retail investors are clamouring for Lloyds shares
The bank has had to set aside another £500m to deal with the claims, and the report comes after plans were announced to impose a deadline on compensation plane.
The government currently has an 11 per cent stake in Lloyds, and is looking to fully privatise it.
What Lloyds said
Chief financial officer George Culmer said:
In the first nine months of 2015, the group has delivered another resilient financial performance, with a significant increase in statutory profitability and an improved capital position.

The combination of the group's differentiated UK focused, simple and low risk business model, and the robust outlook for the UK economy, positions us well for the evolving competitive and regulatory environment, and we are confident in our ability to deliver strong and sustainable returns.
António Horta-Osório, chief executive of the bank, said:
The Group's strong progress over the first nine months of the year is seen in today's significant increase in statutory profit and market leading capital position.
In short
After having had to earmark a further £500m for the mis-selling of PPI, the banking group has still increased profits before tax, driven by lower costs and more lending.