King hires Brunswick to steer it to NY flotation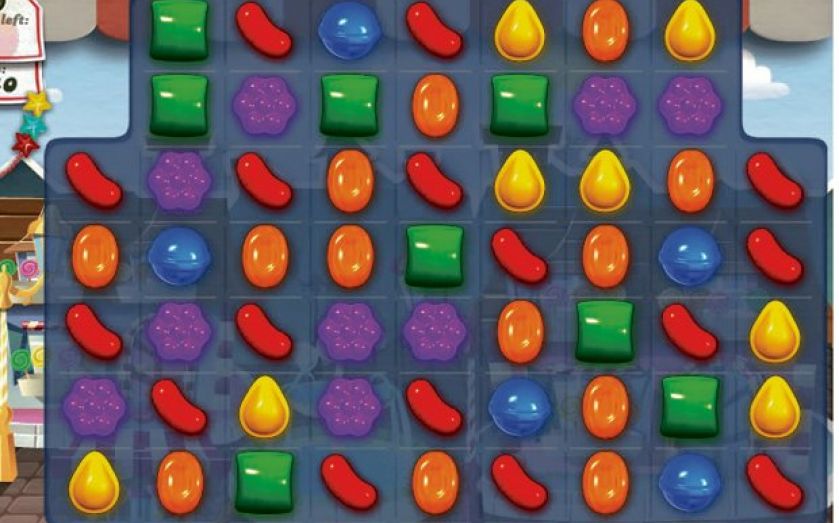 POWERSCOURT, the ambitious financial public relations group founded by ex-Goldman Sachs spin doctor Rory Godson, has become the first casualty of the decision by King, the UK-based mobile gaming company, to list in New York rather than London.
King, best known for its hit game Candy Crush Saga, has hired Brunswick, which has a US presence, to handle its forthcoming flotation in New York.
The decision follows a beauty parade that saw a number of other public relations groups tendering for the position. Brunswick's senior partner and founder Alan Parker played a part in winning the account, sources have told City A.M.
The flotation will be a key one for the online industry, with King deciding against London and in favour of New York because of the higher valuations ascribed to fast-growing companies across the Atlantic.
King said Powerscourt had done a great job over the past couple of years. There were suggestions last night that the decision might prompt Powerscourt to open a New York office sometime next year.
Powerscourt is not likely to be the only casualty of King's decision to list in the US. Other ancillary workers and decision-makers are expected to relocate once the flotation has gone ahead, fuelling fears that London is not doing well enough at keeping high growth companies in the country. The UK continues to lose floats in spite of the success of the Silicon roundabout in Old Street for start-up ventures.
King has hired Bank of America Merrill Lynch, Credit Suisse and JP Morgan Chase to lead the IPO, which some say could value the group at several billion pounds.
King offers 150 games in 14 languages through mobile phones, Facebook and its website.
The Office of Fair Trading in the UK has launched a consultation process looking at in-app purchases by children and will report the findings of this in November. This might lead to restrictions, which investors fear could lead to copycat measures across the world.