Keir Starmer's ban on Jeremy Corbyn has all but guaranteed he'll win again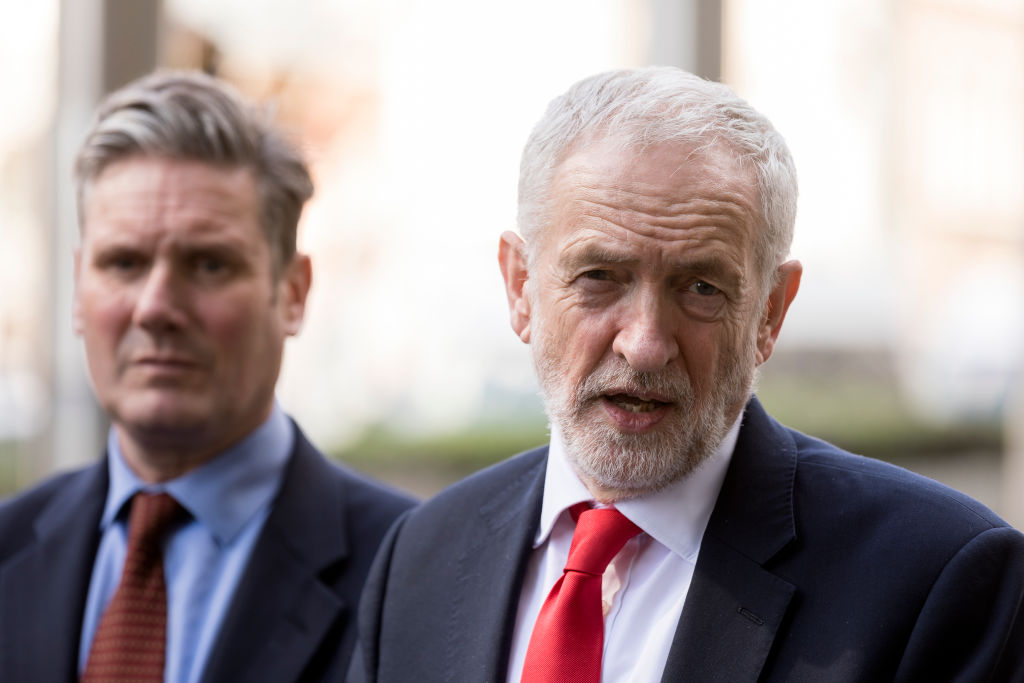 Jeremy Corbyn being banned as a candidate for Labour at the next election is the best campaign footing he could have asked for – as an independent.
He won the leadership against the odds in 2015 as an outsider within the party. Now he will be an outcast from Labour, but in reality, he's still an insider on his home patch.
He has a big personal mandate in his own constituency, which is the 28th safest in the country, and an area he has represented for 40 years.
And immediately after Keir Starmer decided to ban him, Corbyn's local branch slammed the decision saying it was their right to choose their own candidate, Locals "rejected the NEC's (national executive committee's) undue interference" in the constituency.
His supporters will not get behind a Labour candidate, meaning it is likely he can be successful in his own backyard without the party machine. Locally, he is almost bigger than the brand.
On a party level, this decision has the possibility of widening a crack that would damage the party's standing as a whole.
The Labour Party relies on massive funding from trade unions, and in recent months and years, this relationship has been strained.
Corbyn being banned really could be the straw that breaks the camel's back.
Indeed, Keir Starmer's lukewarm support for strikers, telling his own MPs and shadow cabinet colleagues not to join workers the picket line, has been met with disapproval from union bosses.
Former Unite boss Len McCluskey tweeted just before the decision was announced, "I urge comrades to join the Peace & Justice Project", a movement launched by Corbyn after being deposed as leader. Last night he said "Starmer's hypocrisy of uniting the Party" was exposed, in pursuing the ban.
The disconnect between Labour and the unions has been bubbling for a long time, and last year, the current Unite boss Sharon Graham said Starmer should "get a spine" when he did not fully support strike action.
Perhaps Starmer knows this gap is widening, and it is why he has been going on the offensive with big business.
If Starmer really wanted to get rid of Corbyn, he would have expelled him as soon as the ex-Labour leader responded to the EHRC's antisemitism report, by claiming it had been "dramatically overstated for political reasons".
With the relationship between Labour's union supporters more rocky than ever, and Corbyn with a real possibility of winning in Islington, the ban on standing with the red rose attached to his name is a half-measure.