Japanese shares climb as Fed continues to taper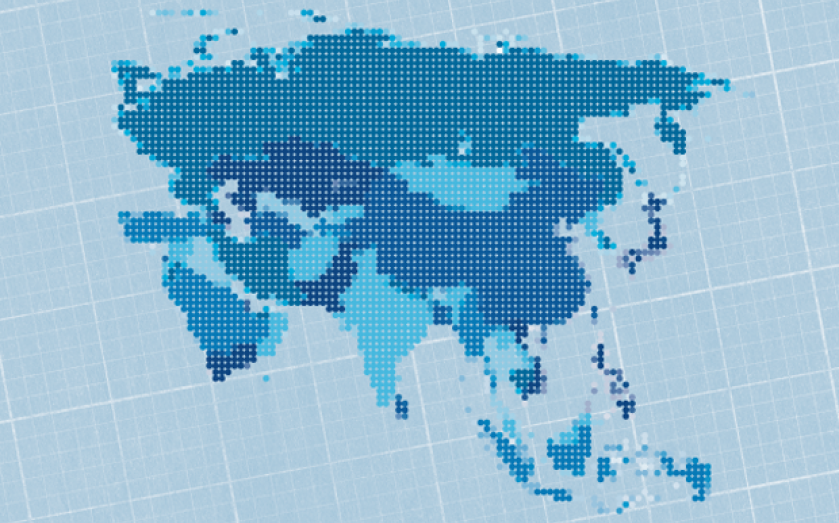 Japanese shares have risen after a solid performance on Wall Street and the Federal Reserve delivered a favourable view of the US economy, despite a major slowdown in the first three months of the year.
US GDP growth reached just 0.1 per cent on an annualised basis. Economists had forecast a rise of a little over one per cent. The disappointing growth figures were blamed on poor weather seen in the first part of the year.
The Fed announced yesterday that it would continue to cut its bond buying programme by a further $10bn (£5.9bn), falling to $45bn next month.
"Unless there is a very sharp change in the US outlook, we expect tapering to continue in $10bn increments," said Robert Wood of Berenberg bank.
Investors took heart from Bank of Japan (BoJ) governor Haruhiko Kuroda's comments on Wednesday that the BoJ did not rule the possibility of monetary stimulus.
China's manufacturing purchasing managers' index climbed to 50.4 in April from March's 50.3. Anything north of 50 signals an expansion. However, the number fell below the 50.5 predicted by Bloomberg survey of economists.
Markets in mainland China, India, Indonesia, South Korea, Thailand, Singapore are closed due to the May 1 holiday. Japan's Nikkei is up 0.9 per cent, with the Topix rising 1.3 per cent.