Italy's Franklin & Marshall to launch its second London store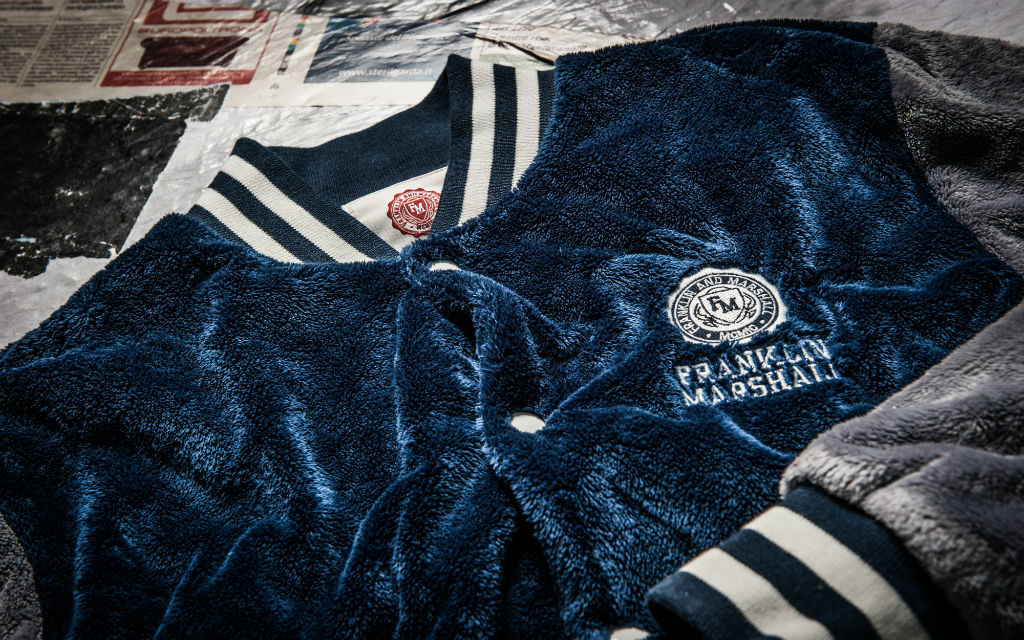 Vintage Italian sports retailer Franklin & Marshall is to open its second UK store in Wembley Park's London Designer Outlet (LDO) next month after launching its debut store in Covent Garden last year.
The company, known for its varsity jackets and vintage polo shirts, announced today that it will open a 1,301 square feet outlet ahead of Christmas, giving it a foothold in two popular shopping destinations.
LDO has been a hit with shoppers since it opened at the end of 2013 thanks to the 50-plus retailers who have stores inside the outlet including Nike and LK Bennett offering markdowns of up to 70 per cent on their products. It is owned by property developer Quintain, which is being acquired by US private equity giant Lone Star.
Franklin & Marshall's co-founder and chief executive Giuseppe Albarelli, said: "We chose to open our first UK outlet store at LDO as it is not only a great location that complements our store in Covent Garden but also because lifestyle and sports are at the heart of our brand, which is captured here at Wembley Park."
Founded in 1999, Franklin & Marshall has flagship stores in Verona and Rome as well as Tokyo, Osaka, Kuwait, Yeddha, Muscat, Dubai and Abu Dhabi.