Buying a house? It will only takes you 53 minutes to decide whether to go for it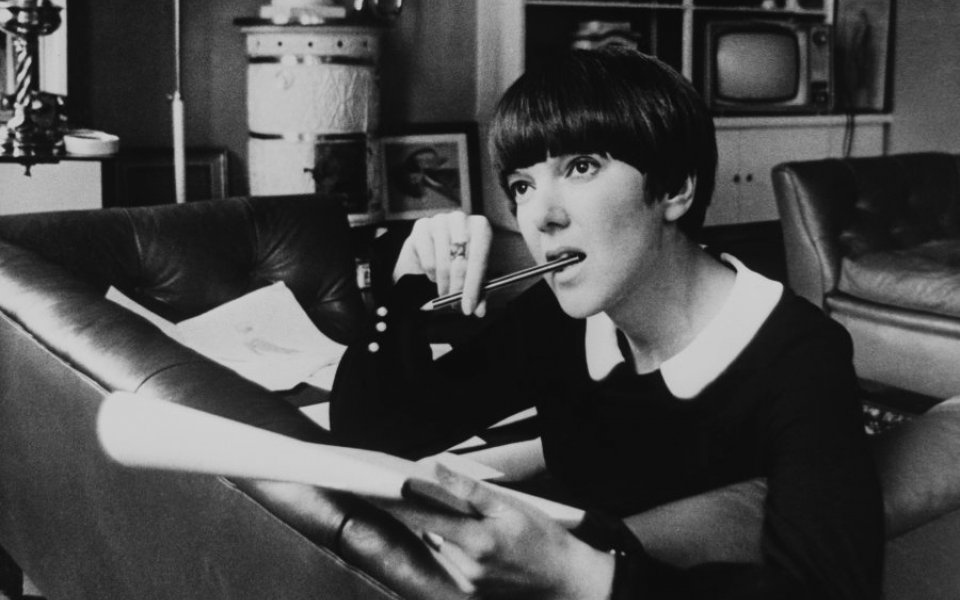 It's one of the most important, and expensive, decisions you will make, but most of us only take 53 minutes to decide whether to buy a house according to a new survey.
UK house-buyers are more pensive than a year ago, the same survey by eMoov.co.uk in 2014 revealed people only needed 38 minutes to decide to buy. But as house prices continue to rise, up 9.5 per cent last year to an average of £208,286, people need more pause for thought.
More than half of UK buyers, 53 per cent, decide a property is right on the second viewing, but six per cent of buyers take the plunge and submit an offer after just one viewing, which lasts on average less than 10 minutes. The remaining 41 per cent take their time with more than two viewings.
Founder and chief executive of eMoov.co.uk, Russell Quirk, said: "Those 6 per cent of buyers that will view a property for less than 10 minutes, before deciding to buy it still amazes me but highlights the speed the market can move at, in the areas where demand is still outstripping supply."
| | |
| --- | --- |
| What Research Would You Do Before Viewing A Property? | % |
| Read the full property description | 67% |
| Look at other properties listed in the area | 59% |
| Look at the property on google street view | 56% |
| Take a detailed look at the floor plan including room sizes | 53% |
| Look at local amenities, employment and infrastructure | 49% |
| Find the historic price of the property and neighbouring properties | 44% |
| Research changes to commuting route and times | 32% |
| Research school catchment areas | 25% |
In London, despite higher property prices, slightly fewer – 39 per cent of potential owners – returned for a third viewing, reflecting the faster pace of the market.
Quirk added: "This research shows UK buyers are taking that extra bit of time viewing a property, before submitting an offer. Although demand is still high in a number of areas, particularly London and the surrounding areas, the market isn't quite as competitive as it has been in previous years, so many potential buyers are opting for a second or third viewing before committing to a property."