Investec issues apology to Benjamin Lawsky after analyst Ian Gordon's Eric Garner gaffe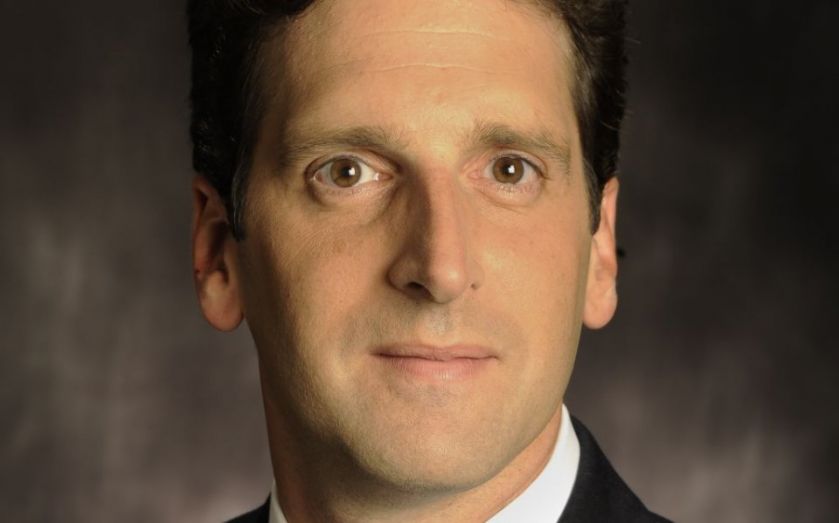 South African bank Investec gave US regulator Benjamin Lawsky a grovelling apology last night, after one of its analysts compared Lawsky's actions against Standard Chartered to the treatment of Eric Garner – an unarmed black man who died at the hands of police officers in America.
At a time of inflamed tensions over police behaviour in the US, Investec's Ian Gordon titled a note to investors, "I can't breathe" – quoting Garner's dying words.
Investec initially stood by the note, arguing it had been through the proper compliance process.
https://twitter.com/BenLawsky/status/542700627357609985
Gordon defended the note, telling City A.M.: "I was drawing parallels between racial prejudice by US authorities and StanChart's regulatory challenges – StanChart's position in terms of the over-discriminatory fines, politically motivated by one US regulator."
Lawsky's New York Department of Financial Services has fined the bank, and installed monitors to look further into its behaviour.
When Lawsky tweeted a demand for an apology, Investec changed tack. "Investec apologises unreservedly for the inappropriate content in this morning's research note and for any offence caused."