International Airlines Group share price rises on higher profit guidance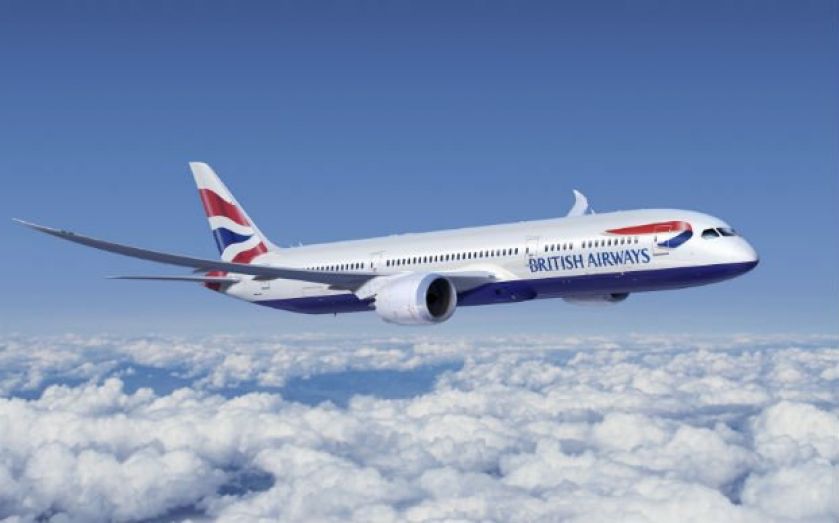 Shares in International Airlines Group (IAG), the company behind British Airways and Spanish flag carrier Iberia, rose 3.5 per cent in early trading after it raised its full-year profit guidance.
The airline said it expected operating profit before exceptional items to be between €550m and €600m (£432m to £471.5m) higher than 2013's €770m.
IAG said it made operating profits of €162m in the third quarter, more than double last year's €74m, as a major restructuring of Iberia, which has included 3,100 job cuts, began to pay off.
British Airways performed strongly, with profits of €607m, up from €477m during the same period in 2013. At Iberia, the figure rose to €162m from €74m last year.
Willie Walsh, the airline's chief executive, said:
We continued to grow capacity efficiently and both our non-fuel and fuel unit cost performances were strong with the latter boosted by the introduction of new, more efficient aircraft into our fleet.